Print your own Valentine's Day card
---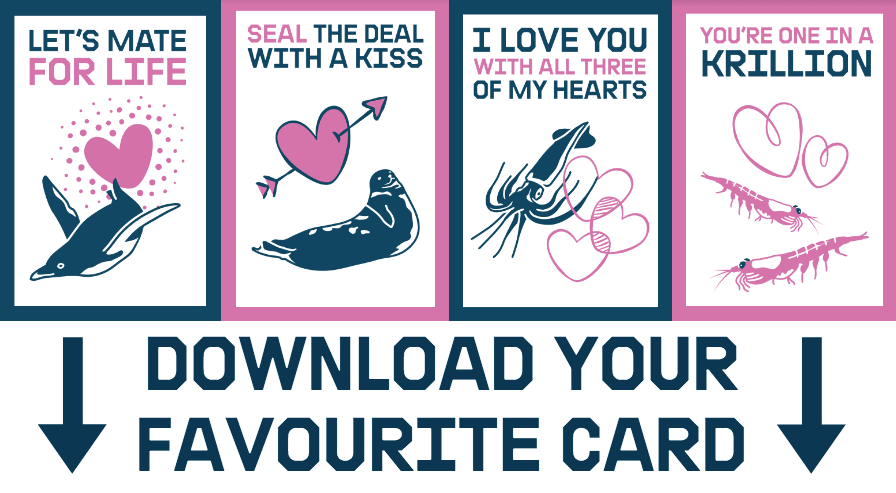 Click on your favourite card to download your own printable version. Each card contains a Happy Valentine's Day message and a cute animal fact.
How to print:
Make sure to print two-sided and select 'print on short edge' or 'short-edge binding'.

All cards are size A5. If you want to save paper, you can print two-in-one using the links below: one for your partner and one for your best friend! 
I'm a creative producer for Greenpeace UK
Other posts by Emily Buchanan