Time is running out Carex – come clean about palm oil
---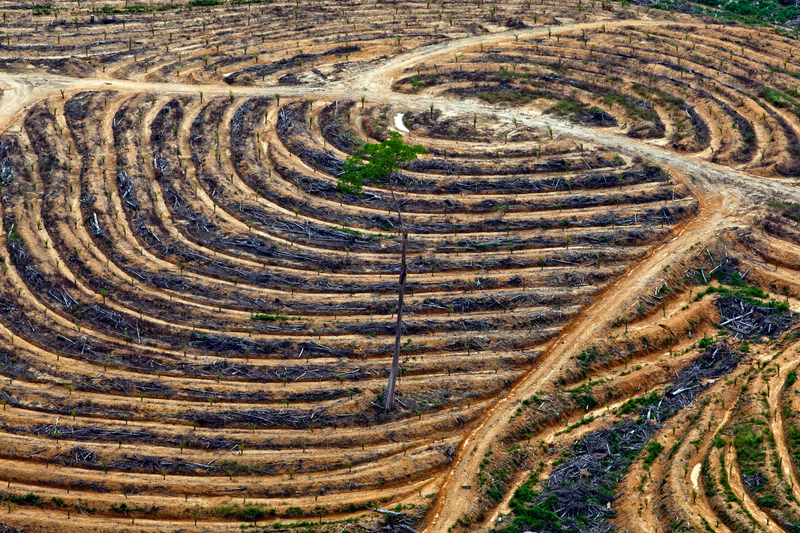 Indonesia has more threatened and endangered species than any other country on Earth – largely due to the destruction of their habitats. The Bornean orangutan population has decreased by half since 1999 with over 100,000 lost in the last 16 years. In 2017, a new species of orangutan was discovered in Sumatra, but it is already endangered.
Around 24 million hectares of Indonesia's rainforest was destroyed between 1990 and 2015 – an area almost the size of the UK. And since 2012, 146 football pitches of rainforest has been lost every hour – that's one football pitch every 25 seconds. Indonesia has also become one of the biggest climate polluters. In 2014, it had the fourth highest GHG emissions, most of this as a result of deforestation.
And what's the main driver of this environmental destruction? Companies that are clearing forests to grow palm oil – a product in about half the products on our supermarket shelves. In case after case, NGOs have linked major brands to palm oil companies that destroy rainforests and exploit people. In the past decade, companies like Unilever, Nestle and Mars promised their customers that they would clean up the palm oil in their products by 2020 – for the forest and the climate. With less than two years to go however, forest destruction in Indonesia shows no sign of slowing down.
Today we launch a new report, Moment of Truth, which reveals that brands are not on track to keep their promise of a clean palm oil supply chain by 2020. Moreover, much of the palm oil that brands, including those that have made such commitments, use in their products still comes from producers that are destroying rainforests. In January 2018, we challenged 16 of the world's leading brands to disclose the palm oil companies and mills that produce the palm oil they use. Eight leading global brands have taken the unprecedented step of naming the companies that produce their palm oil. In every case, this information reveals that brands have forest destroyers in their supply chains – confirming that there is still a long way to go before brands can claim their palm oil is deforestation-free.
But we can not afford for companies break their promise. If they don't reach their targets of no deforestation palm oil in their supply chains by 2020 then there will be dangerous consequences for the climate.
So we are going to hold brands accountable. Starting with Carex.
Despite promises to change, Carex, which claims to be the UK's number 1 hand-wash is refusing to even say where their palm oil comes from. Carex needs to come clean about where the palm oil used to make their products comes from, remove suppliers that are driving deforestation from their supply chain, and protect the forest and our climate by phasing out deforestation from its supply chain before it's too late.
We must get brands to stick to their word and make sure that they don't use palm oil that is made at the greatest cost: the rights of people, the lives of orangutans, our forests and our climate. That commitment doesn't start in 2020. It starts now.
Other posts by Nick Monro aka Dikson