Why I believe the UK should stay in the EU
---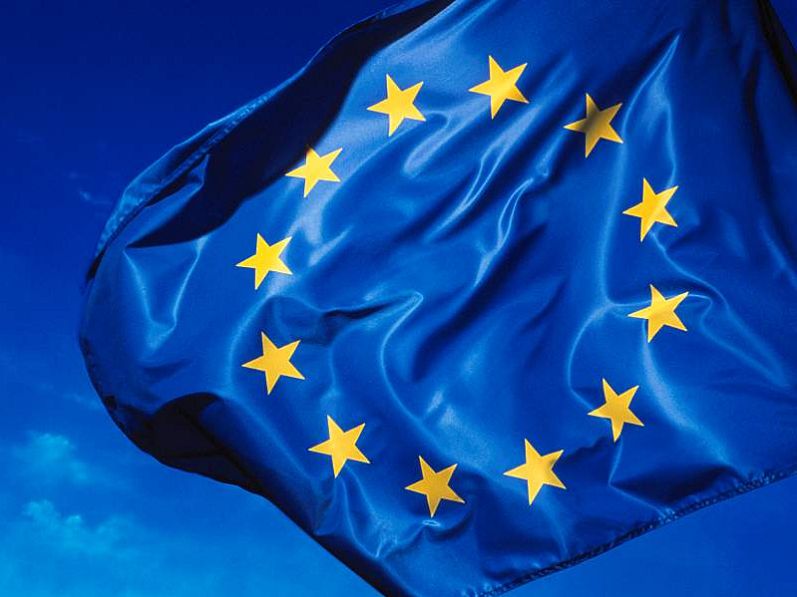 They say you don't know what you've got until it's gone but in reality you do…You just didn't think you could lose it. We last had an EU referendum in 1975. The vote to stay in was overwhelming. There are dozens of reasons why we all know the UK should stay in the EU – here are my top 3.
1. Many things we care about have been improved and protected by the EU. We have the EU to thank for higher standards on air and water pollution, waste and recycling, biodiversity conservation, regulation of chemicals, energy conservation and marine protection to name just a few!
Whether you care about wildlife protection or sewage in our oceans and on our beaches – the EU has played a leading role in making sure that the UK keeps to a high standard of environmental protection.
2. Birds, bees and marine life in our oceans don't understand borders. There are countless creatures that come and go into the British Isles. Whether we like it or not, we all have a shared environment in Europe. It applies to the air we breathe and the seas we swim in, and we need to govern them together.
Take bees for example. Across Europe, nearly 1 in 10 wild bee species are under threat. Since 1990, the UK has lost 20 species of bee. We cannot afford to keep losing these crucial pollinators.
The EU, in 2013, voted to restrict the use of 3 pesticides (called neonicotinoids) that are strongly linked to the decline of bees. At the time, the UK was lobbying against the restrictions. So if the EU hadn't stepped in, our bees would be in even more danger.
Of course all EU standards aren't perfect. The EU's agriculture and fisheries policies have historically been poor for wildlife. But two things are for certain; first, we are in a much better position to lobby for better standards from the inside and second, if we were not part of the EU it is very unlikely that UK standards would be any better.
3. The UK is a key player both in setting EU standards and in EU led international negotiations. That means that we, as a powerful group of countries with over 500 million people, can hold each other and multinational corporations to account.
A good example of this is air pollution. Recently a UK Supreme Court judgment ordered our government to do more on air pollution to bring it in line with EU standards. Without that judgment — the direct result of EU legislation — we wouldn't have had any recourse to challenge our government for breaching air pollution standards, which causes the premature death of thousands of people per year.
But EU agreements don't just hold European countries to account; they also play a big part in the international arena. For example at international climate negotiations, the EU acts as a powerful collective voice in getting agreement on cutting polluting emissions.
If we can't work together as Europeans to tackle climate change, what does that say about our chances of working together globally? Climate change will not solve itself. As we turn away from the fossil fuel age and look to new and exciting innovations like electric vehicles, clean energy and a new circular economy that eliminates waste, only the EU with its size and scale can set the right framework.
The EU is the world's largest trading bloc. It drives these new opportunities for green investment by passing laws that create standards and a level playing field for all businesses. Let's not lose it.
Executive director of Greenpeace UK.
Other posts by John Sauven