Here's how we can stop another terrible nuclear deal
---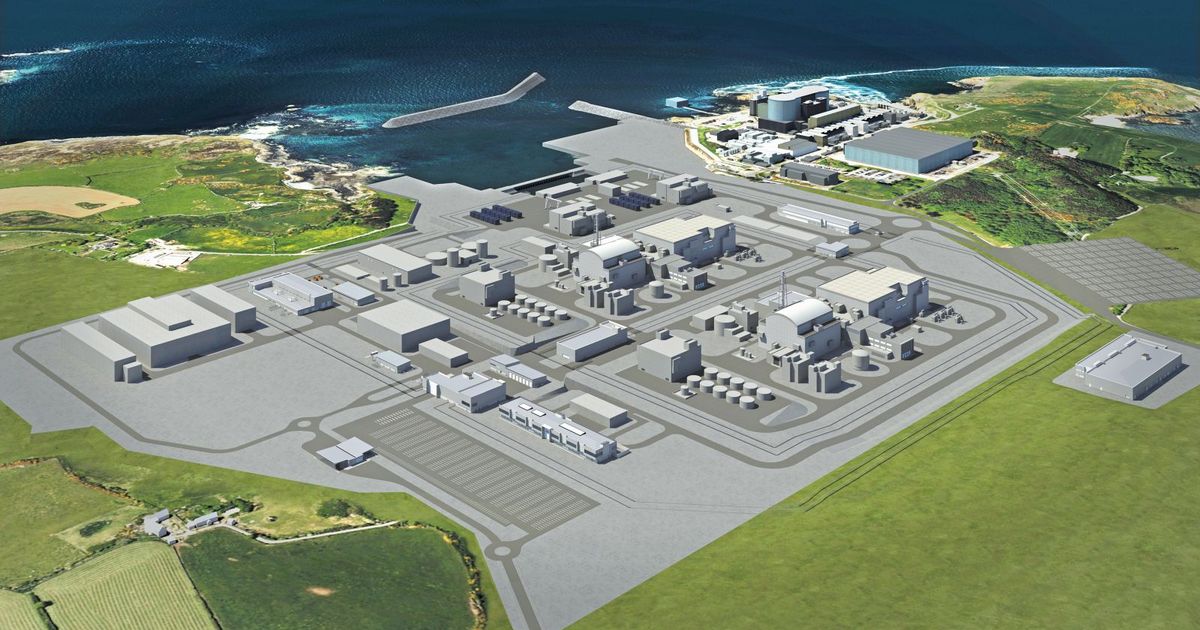 It's like history is repeating itself.
After years of delays and rocketing budgets, the next wave of new nuclear plants is in serious trouble.
Hitachi are demanding public money to build the new Wylfa nuclear plant on Anglesey. And we're hearing that the government could be about to offer them a funding package worth billions of pounds.
Hitachi are threatening to abandon the Wylfa project if the government doesn't fund it, so ministers are under a lot of pressure to offer them a deal.
We can't rely on new nuclear power. The first new plant (Hinkley) was meant to be ready by 2017 – but it's still ten years away. That's too late to help us meet our climate targets.
So it's up to us to push back. The decision is due any day now. Will you tell the government to walk away before it's too late? Sign the petition here.
Here's the good news: there's an alternative, and it's ready to go. Offshore wind power is already lighting up millions of UK homes, and it's cheaper and quicker to build than nuclear. With a mix of renewable sources and a modern electricity grid, we can have clean, reliable power instead.
Let's ask the government to drop this nuclear deal and back renewable energy. Will you add your name to the petition?
Do you remember when the government made that terrible deal with EDF, guaranteeing a high price for the power from their new Hinkley plant?
If you can believe it, this rumoured new deal with Hitachi is even worse. With Hinkley, we'd only pay for the power it actually generates, even if that power is ten years late and way overpriced.
But Hitachi wants the government to help fund the construction of their new plant, which means the risk would be on us.
And these risks are very real. Hitachi has a sketchy track record with nuclear projects – and the technology they're using is pretty unreliable. There's a reason investors are backing away! If things go wrong, we could all pay the price.
If that worries you, now's the time to put a stop to it. Here's that link one more time.
Other posts by Mal Chadwick