TELOS
An initiative to advance equity by creating and investigating ways that technology can increase learning opportunities for PreK-12 learners, families, and educators.
Get Inspired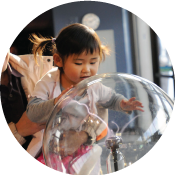 Explore TELOS funded innovations in research and technology design at the intersection of technology, equity and learning opportunities.
Convenings at the TELOS Intersection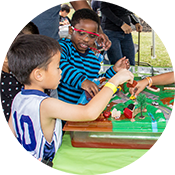 Dynamic leaders, designers, researchers, practitioners, and thinkers are featured at TELOS events. Although no future events are scheduled, videos of past events are archived on our resources page.