The wife and son of the Russian combat drones Lancet creator, Alexander Zakharov — Svetlana Zakharov and Lavrentiy Zakharov — have owned an apartment worth £1.5 million (about 180 million rubles at the current exchange rate) in an elite area of London since 2018. The UK has imposed sanctions on the drone manufacturer, LLC CST, but not on the Zakharov family.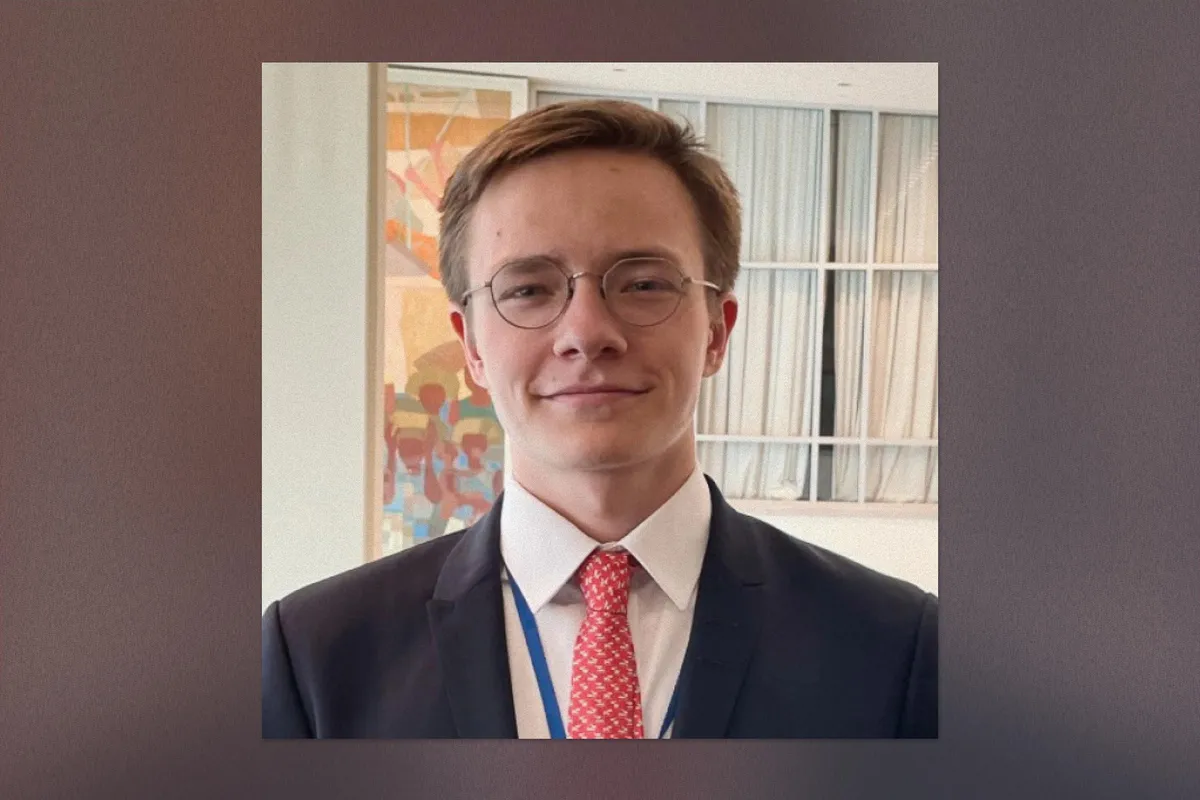 Alexander Zakharov is a Russian designer who has been developing and manufacturing drones for more than 15 years. Today, his most famous invention is the Lancet suicide drone (loitering munition), which delivers a warhead directly to a target — a tank, artillery installation, radar, etc. The drone was used in Syria and is now widely used in the war with Ukraine. Military officials and experts recognize the effectiveness of Russian Lancets; Ukrainian expert Oleksandr Kovalenko calls these drones "the scourge of the war zone."
In propaganda pieces (here and here, for instance) about the power of the Lancets on the Rossiya-1 TV channel, Zakharov is referred to as "the second Kalashnikov." His company CST is indeed part of the Kalashnikov concern, but Zakharov owns the controlling stake. In 2022–2023, the structures of the Ministry of Defense bought 5.3 billion rubles worth of drones from CST. Zakharov's family — wife Svetlana, son Nikita and daughter Maria — is involved in the drone production business. Of course, the production of Lancets uses foreign components, which are forbidden to supply to Russia because of sanctions — IStories reported about this before.
Putin's elite has a tradition of making money in Russia on patriotism and war with the West, while investing and spending their earnings in the same "hostile" West. This elite does not want to recognize the contradictions here, and the Zakharov family is no exception.
According to the UK real estate registry, the Zakharovs bought an apartment in London, in the Westminster district, about a kilometer from Big Ben and Buckingham Palace. The real estate agency's website still has a listing for this apartment with photos and a floor plan. The apartment is small, just 1000 square feet, it has three bedrooms, living room, combined kitchen-dining room, and balcony. There is a gym in the building and views of Big Ben from the roof.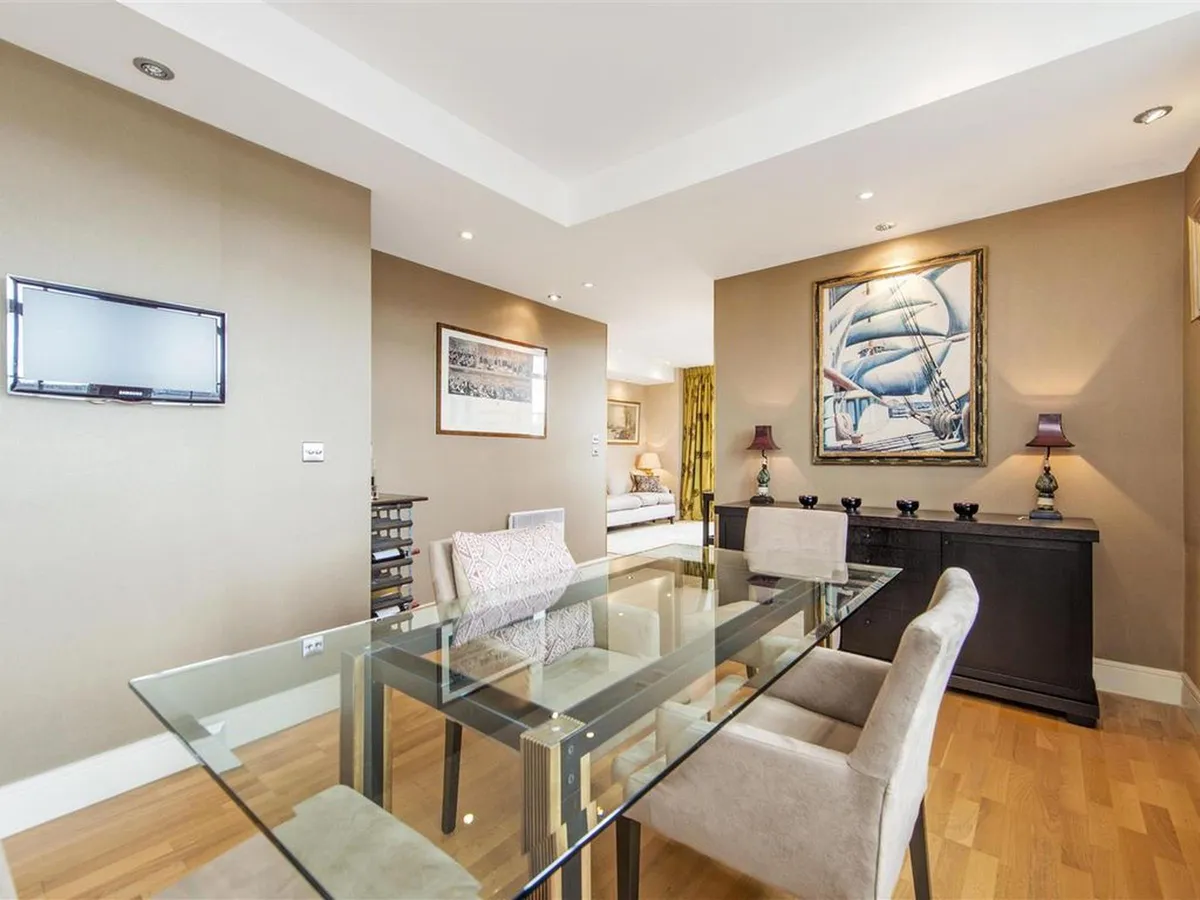 Lavrentiy Zakharov is probably too young to earn enough money for this London apartment
Photo: ZOOPLA.CO.UK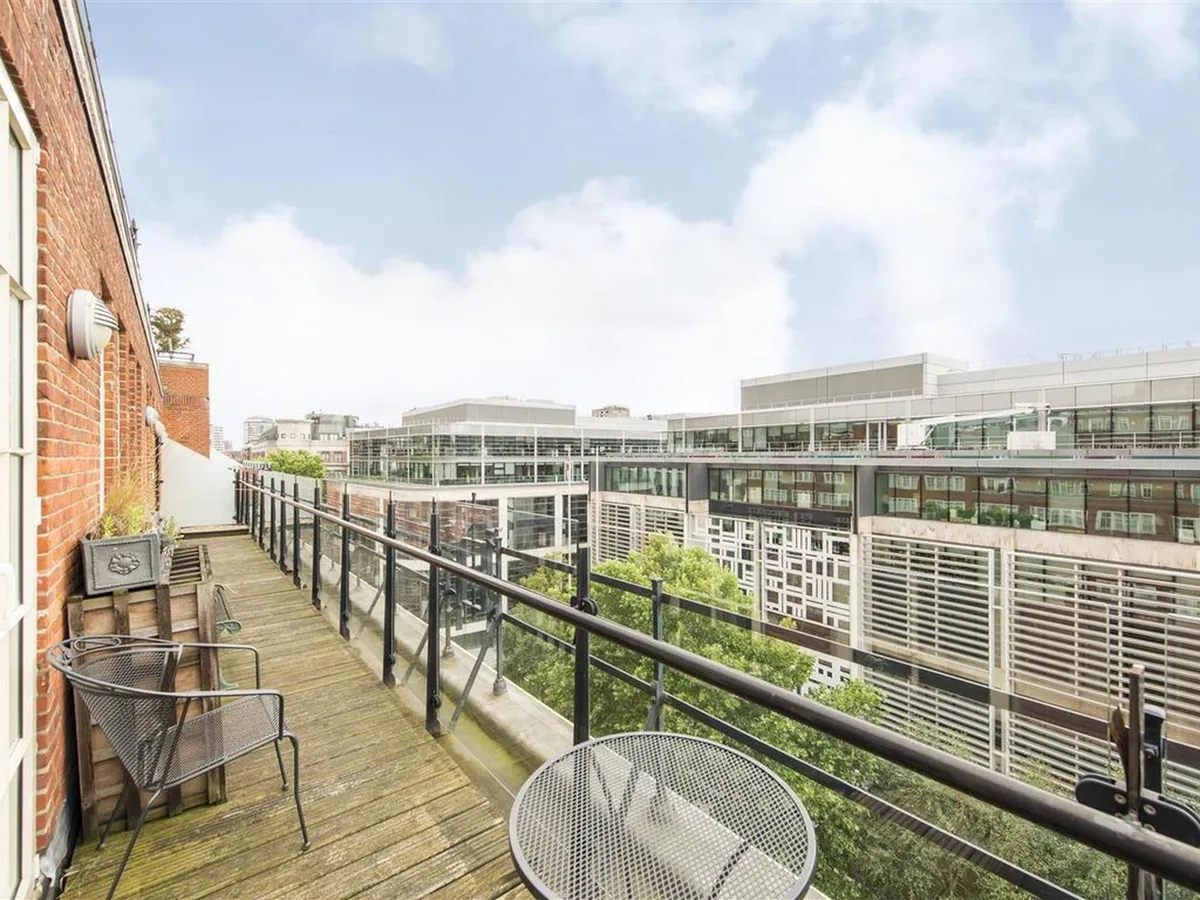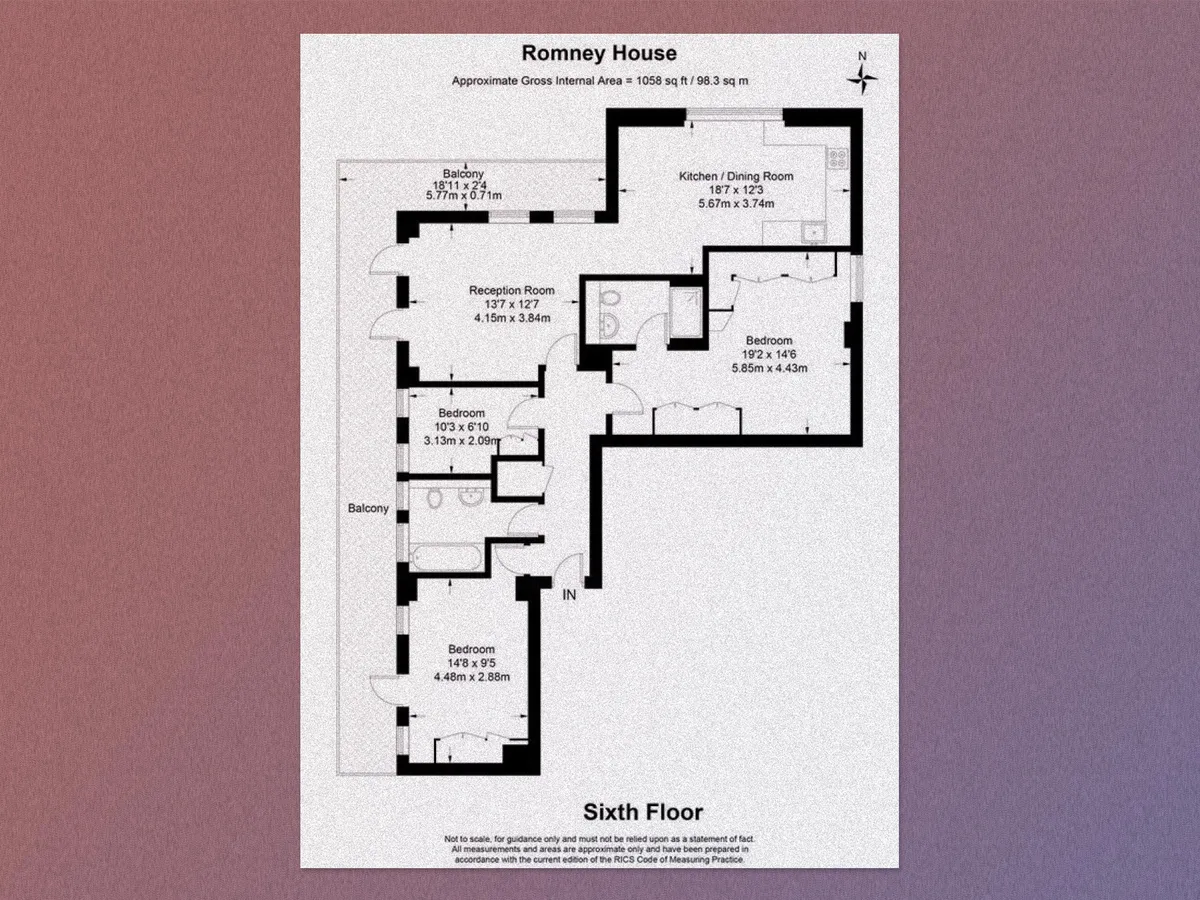 The apartment is not large, just 1000 square feet. But the neighborhood is good, so, it costs about £1.5 million
Photo: ZOOPLA.CO.UK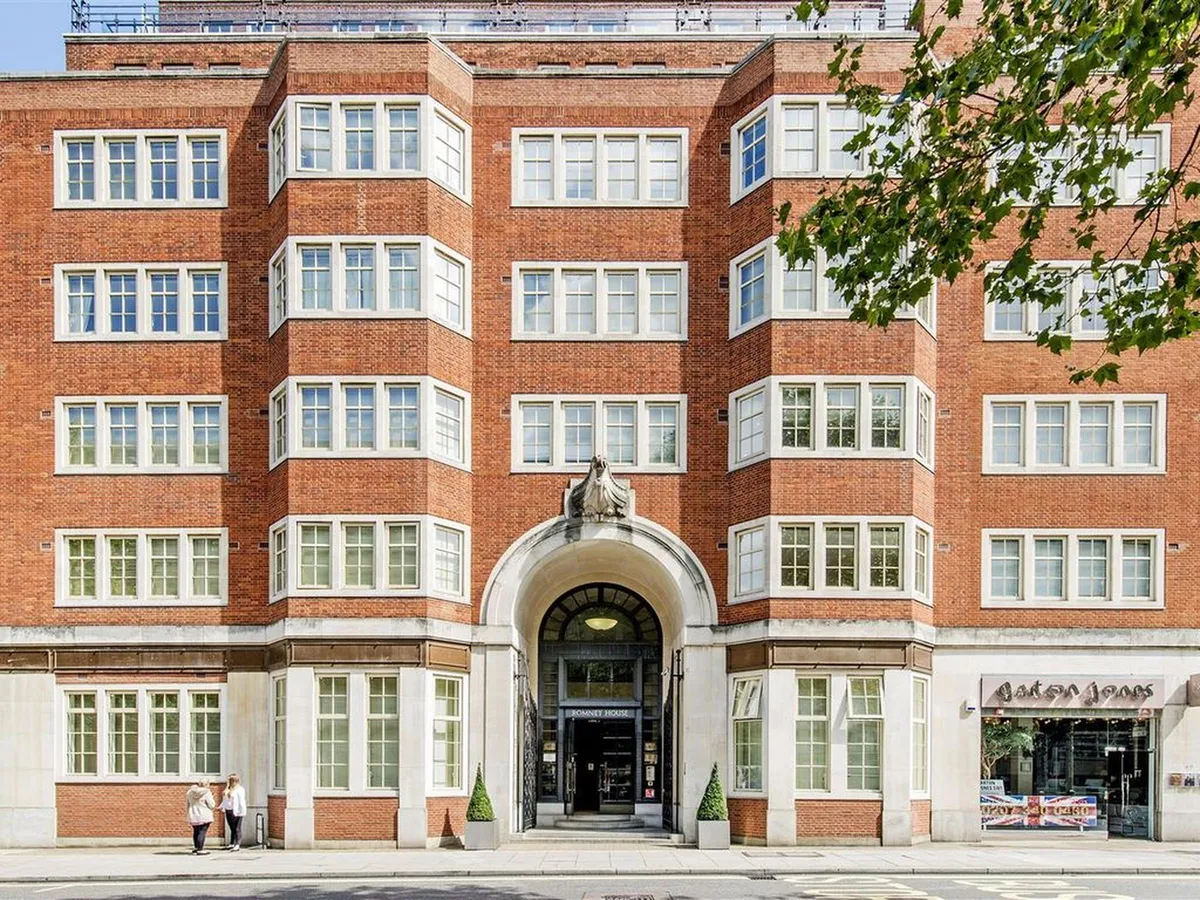 Lavrentiy Zakharov is the youngest son of Lancet drone designer Alexander Zakharov. He is a good student and has successfully embarked on his career, but neither of these gives a possibility to suggest that he could have earned an apartment in London.
According to LinkedIn, Lavrentiy Zakharov has been living abroad since at least 2015, since the age of 16. In the UK, he graduated from high school, earned a bachelor's degree in Politics, Sociology and East European Studies from University College London, and then a master's degree in Conflict Studies and Comparative Politics from the London School of Economics.
Since July 2021, Lavrentiy has worked at United Nations agencies in New York and Rome, and since May 2023 at the United Nations Institute for Disarmament Research (UNIDIR) in Geneva, Switzerland. Lavrentiy Zakharov's research interests, according to UNIDIR's website, are "strengthening weapons and ammunition management, and de-mining and humanitarian access."
Svetlana and Lavrentiy Zakharovs did not respond to IStories questions.