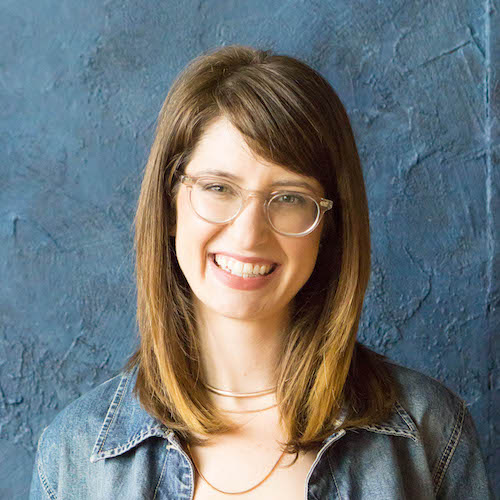 Betsy Mikel
Sr. UX Content Strategist, Mozilla
Betsy came to UX content strategy from a background in journalism, copywriting, and a severe allergy to poorly written error messages. She currently works on the small-yet-mighty content team at Firefox, where she embeds with product teams to solve content problems for web and mobile. Betsy can answer questions about transitioning to the field, building your collaboration skills, and working more effectively with designers.

If you are a Black UX professional, schedule time through Google Calendar.
Not a UX professional that identifies as Black? You can schedule a session here.