And our survey says…Ban the bead!
---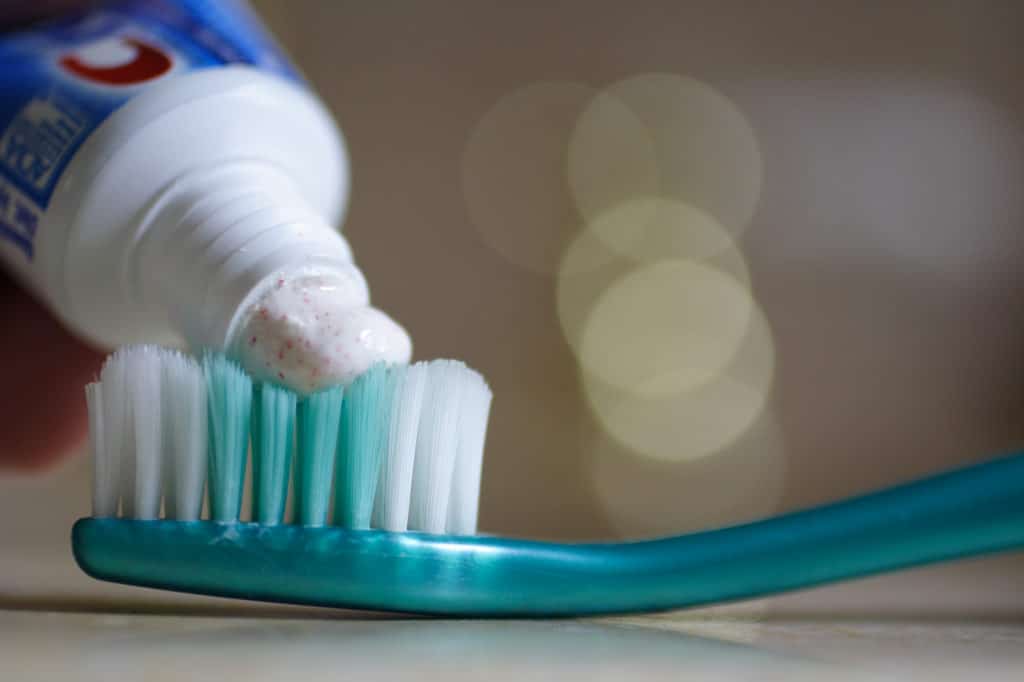 Many people may not yet be aware of what microbeads are. But one thing is for sure, when they learn that they're found in everyday products like face scrubs and toothpastes, and that they end up in our oceans and threaten marine wildlife, there is one popular reaction…
Ban them.
A new survey conducted for Greenpeace has found that a whopping 91% of the British people are in favour of a ban on these toxic microplastics.
Nearly 70% of the people who take part in the survey admitted they had little idea of what microbeads were. But upon being shown information on the tiny plastic particles, 64% said they would no longer buy products containing them or only do so if there was no alternative.
The findings are no surprise. More than a quarter of a million people have already signed the petition we released with the Environmental Investigation Agency, the Marine Conservation Society and Fauna and Flora International calling on David Cameron to introduce a ban
It is one of our fastest-growing petitions ever and demonstrates clearly that people do not want their everyday products to pollute our oceans
Unlike many environmental problems, microbeads have a relatively simple solution. There are numerous natural alternatives already in existence that can be used as exfoliants. A ban would simply remove any inconsistencies, with companies taking differing approaches to phasing the particles out
The government has a chance to take a lead on a problem that sees an estimated – and staggering – 8 million tonnes of plastic enter our oceans each year. Between 15 and 51 trillion tiny plastic particles are estimated to be floating in the world's seas.
Barack Obama has already banned microbeads in the US and there are partial bans in Canada and moves to ban the bead in countries varying from Australia to India.
You can add your voice now to the hundreds of thousands who have asked David Cameron to take action. And if you still are not sure what a microbead really is, then why not watch this great explainer video to show you:
We're pretty sure the more you learn, the more you'll want to see them out of your skincare products and out of our oceans.
Other posts by Greenpeace UK