Green Great Britain Week – how green was it really?
---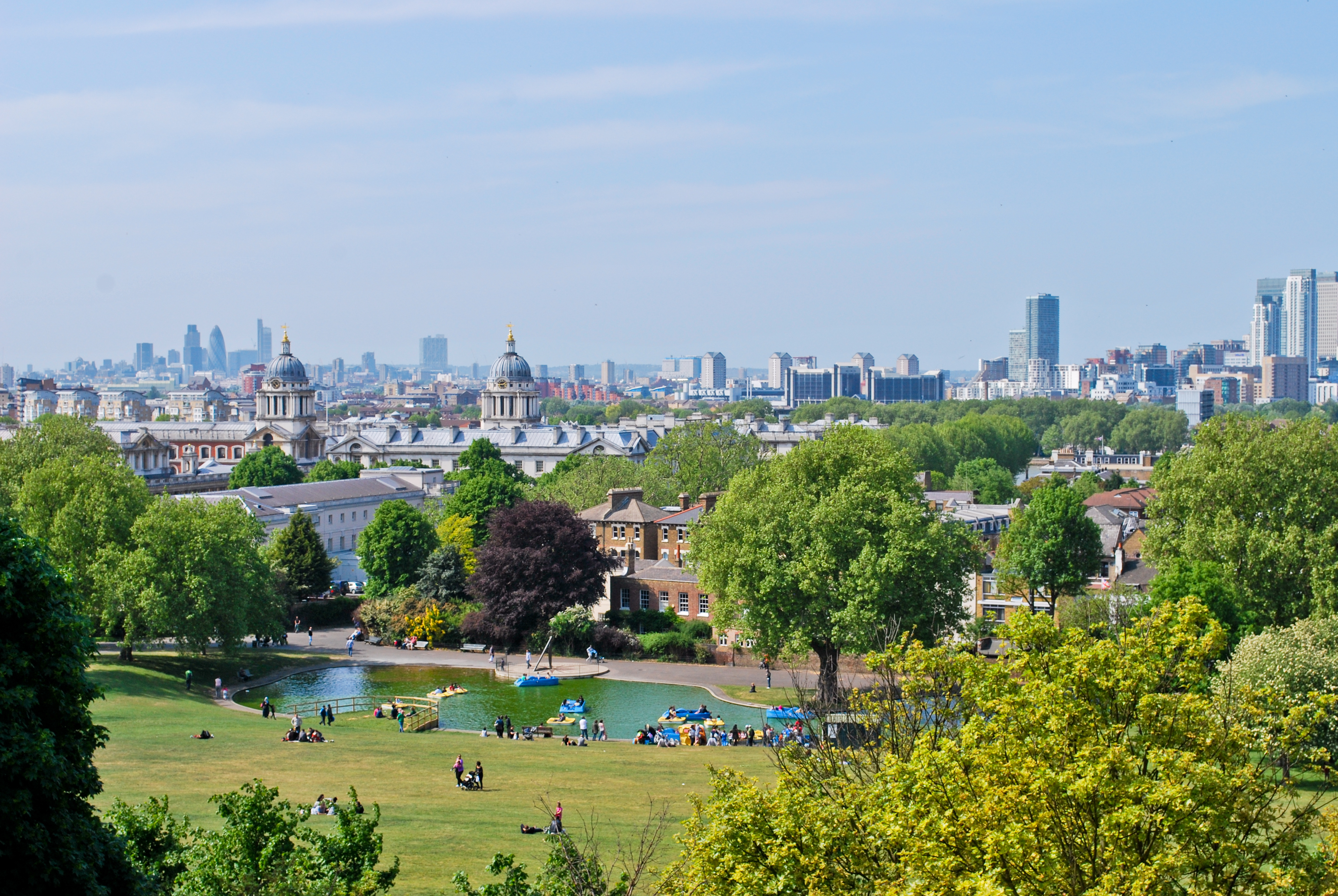 Hot off the heels of the biggest climate change announcement from the UN in years that we have 12 years to reduce global carbon emissions by 45% – the government launched Green Great Britain Week. A week to "showcase ten years since UK's world leading Climate Change Act" and "the latest UK innovations in low carbon technologies". But, and this is crucial – the UK government hasn't exactly been living up to its own hype. In fact, far from it.
We've seen some important announcements towards tackling climate change: the government has just asked the Committee on Climate Change for advice on reducing our carbon emissions, launched a £320 million scheme to help decarbonise heating in our homes and buildings, and Green Great Britain week has helped spark debate about things like onshore wind.
But at closer look at the government's climate record, things aren't looking quite so rosy. In the past three months alone we've seen a series of decisions with serious climate-destroying consequences. The government:
progressed plans for a third runway at Heathrow – something our national carbon budget simply can't afford if we're going to meet our climate targets
disincentivised people from buying solar panels in the latest attack on the solar industry. You can read more and sign the petition
railroaded communities and introduced new fossil fuels (as if the old ones weren't bad enough) – fracking has just begun in Lancashire.
These aren't the only actions that seem at odds with the government's "green" pronouncements. Over the last few years, the government has effectively banned onshore wind despite strong public support, scrapped a plan for tighter energy efficiency standards of homes and talked about ending the support grant for new electric vehicles. Is this the behaviour of a government with a "world leading" attitude to climate change?
Whose fault is it anyway?
Green GB Week is doing a great job of pushing the responsibility for our environment onto individuals, asking people to consider what role they can play in saving the climate.
Undoubtedly we can all do more to decrease our carbon footprint and look after our environment. But the truth is, turning off light switches, flying less, and eating less meat alone – while really important steps – aren't going to be enough to avoid catastrophic climate change.
The things that will really save our planet are actions and leadership from governments and big businesses.
Scared by that new report on climate change? Here's what you can do to help:

• Seize the state

• Bring the fossil fuel industry under public ownership, rapidly scale down production

• Fund a massive jobs program to decarbonize every sector of the economy https://t.co/ZZ7lmunfVW

— Kate Scare-onoff (@KateAronoff) October 9, 2018
For instance, just 100 companies are responsible for 71% of global carbon emissions. They are mostly made up of oil, gas and coal companies. And it's governments that have the power to decide whether we get our energy from fossil fuels and nuclear or support clean, renewable green alternatives.
So how green was Green GB Week? Good on rhetoric; less good on action. While we're all for an official week to promote green solutions, we expect stronger leadership from government to make the most of this. What we need from our government is real action including support for renewables, smart decisions about our homes, airports and transport, and defiance against the monied fossil fuel industries that are destroying our planet.
Other posts by Flo Stuart-Leach