Happy World Oceans Day!
---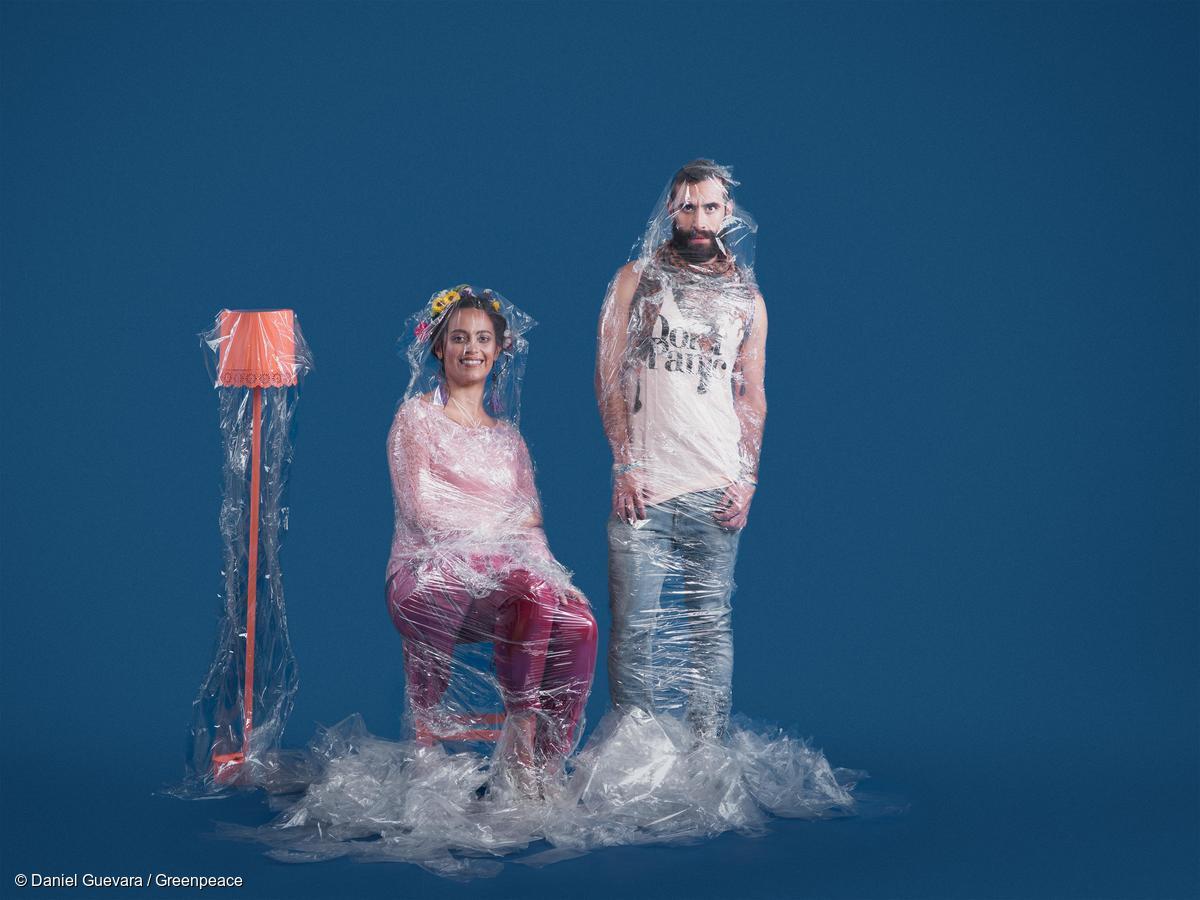 The theme for this year's World Oceans Day is ocean plastics and on behalf of all sea creatures, every turtle, whale, seabird, zooplankton – too right.
We've produced a whopping 8.3 billion metric tons of plastics since the 1950s, and with plastic production set to quadruple by 2050, there's an urgent need to do something about it. One of the major problems with plastic is that  often it's used where it's not necessary, like supermarket wrapping fruit and vegetables in layers of the stuff – only for us to unpackage it again the moment we got home.
No matter your age, gender, profession, religion or political persuasion, one thing we can all agree on is that plastic in the ocean is a Bad Thing. The Premier League agree, so do Wetherspoons, Iceland and even the Queen! We've heard encouraging things from the government but with every minute another rubbish trucks worth of plastic entering our oceans, there isn't time to waste.
Last year, Sir David Attenborough came into our living rooms (not literally, sadly) and shone a huge great, unmissable spotlight on the issue – over 14 million of us watched in the UK alone (that's more than Britain's Got Talent, which is my new yard stick). Scenes of animals feeling the impacts of plastic pollution (the albatross chicks! The pilot whale calf! My heart!) – made this something government and business couldn't ignore. Since the last World Oceans Day we've seen a serious increase in the number of people who care about plastic pollution and want action.
But what's the answer? Recyclability of products is a positive thing but doesn't go far enough –  there's a reason that 'recycle' comes later in the 5 Rs (refuse, reduce, reuse, repurpose, recycle). We need to drastically reduce the amount of plastic being produced in the first place.
Recent polling revealed that 86% of people surveyed want supermarkets to move toward refillable and reusable packaging – which would result in a serious reduction in plastic packaging production.
To achieve the scale of reduction we need, the government must also hold businesses to account for the rubbish that they produce – the impact of plastics goes much further than our bins filling up after each shopping trip. Today alone I've read that microplastic pollution on beaches could be affecting the sex of baby turtles while they develop in their eggs (hotter sand = more females, apparently), and that a new study has found microplastics in 100% of wild mussels from coastal locations around the UK.
Plastic is everywhere. Whilst it's almost impossible to avoid, there's loads you can do to be a champion for reusable alternatives and reduce the throwaway plastic you use in your daily life – you can read our top tips here.
But we also need businesses and retailers to cut down and on the plastic they're producing. That's why we're calling on UK's supermarkets to take action on the 800,000 tonnes of plastic packaging they produce a year. Add your name and tell supermarkets to help #EndOceanPlastics.
Twitter: @fifinicholls Instagram: @fifinicholls35mm
Other posts by Fiona Nicholls