MPs ask the Government to wake up, smell the coffee and introduce a 25p 'latte levy'
---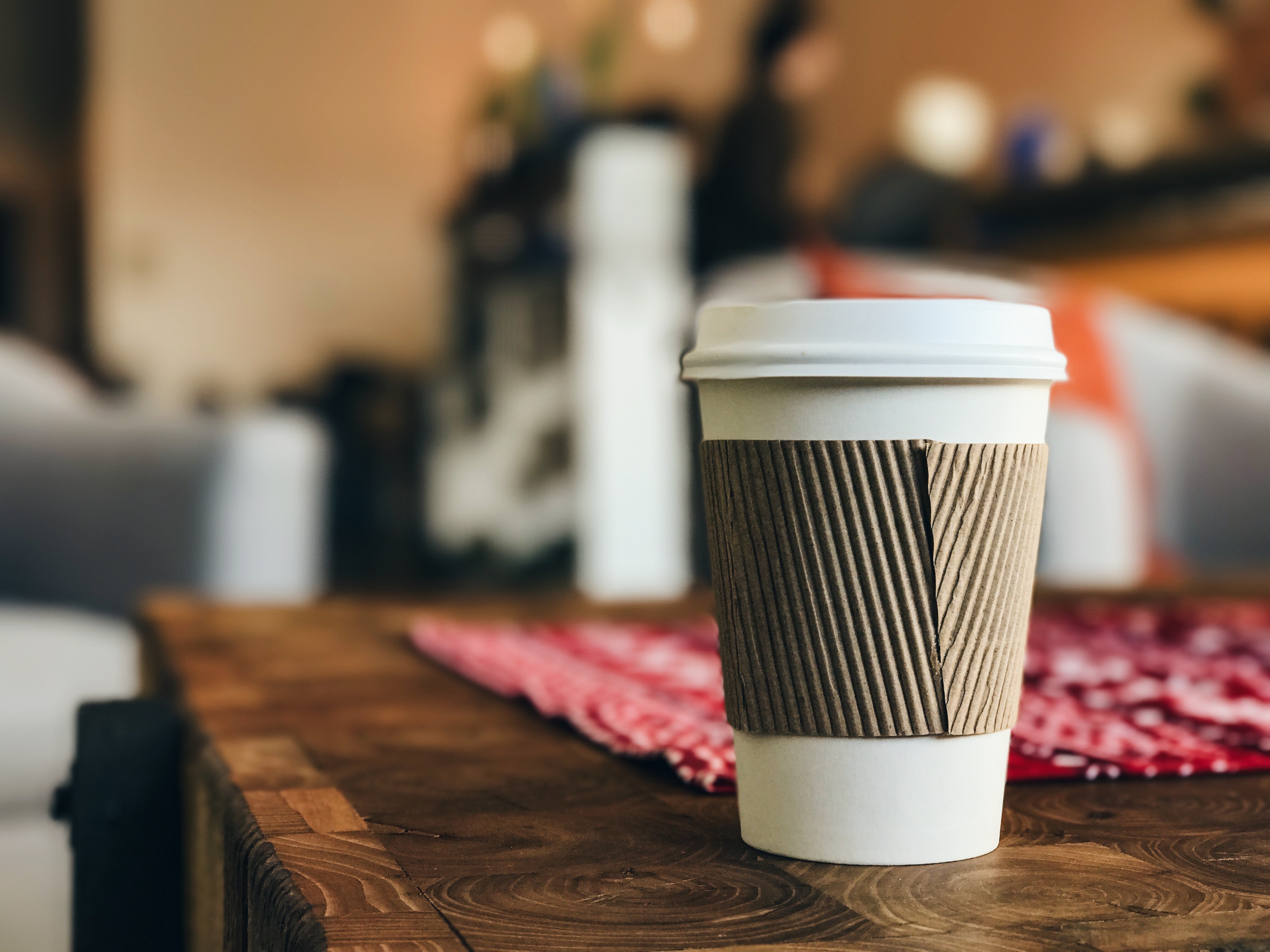 The government's environmental watchdog, the EAC (Environmental Audit Committee*) have today released a report recommending that a 25p charge is added to hot drinks served in disposable takeaway cups. This is a good thing for our oceans. 
The report's top 4 recommendations are:
Introduce a

25p 'latte levy'

on disposable coffee cups – this 25p charge is paid by the customer – there's no charge if you bring a reusable cup.

By 2023

all coffee cups should be recycled, and if they aren't –

they should be banned

.

Make companies pay

for producing mixed material packaging which is difficult to recycle (coffee cups are a paper shell with a plastic lining bonded to the paper).

Labelling

– make sure that customers know that cups are 'not widely recycled' and how best to dispose of their cup (this will often mean taking it back to the coffee shop).
If implemented, the 'latte levy' will mean that when you buy a cup of your preferred hot beverage – it will cost 25p more if you get it in a takeaway cup. This comes after the success of the plastic bag 5p tax which saw an 85% reduction in the amount of single-use plastic bags handed out, taking 6 billion plastic bags out of circulation in just the first year of the tax being in force.
No one likes to pay more, but charges work – most people carry a reusable shopping bag  since the introduction of the plastic bag charge, and the idea is that a 'latte levy' will encourage reusable alternatives, or 'drinking in' with a china cup.
The Committee's report also recommends that all single-use coffee cups are recycled by 2023, and if this isn't in effect by then that there is an outright coffee cup ban. This is strong stuff, but in the meantime – with 2.5 billion coffee cups being dished out yearly – we need to make sure this happens sooner rather than later.
If all disposable coffee cups are recycled by 2023, that will require a lot of infrastructure – there are only three recycling facilities in the UK that can split the paper from the plastic for recycling at present (which is why less than 1% of cups are recycled). While the report recommends that the money from the 25p charge goes toward this 'infrastructure' – it makes way more sense to reduce the amount of plastic we demand in the first place, use of single use products like coffee cups, bottles, straws etc.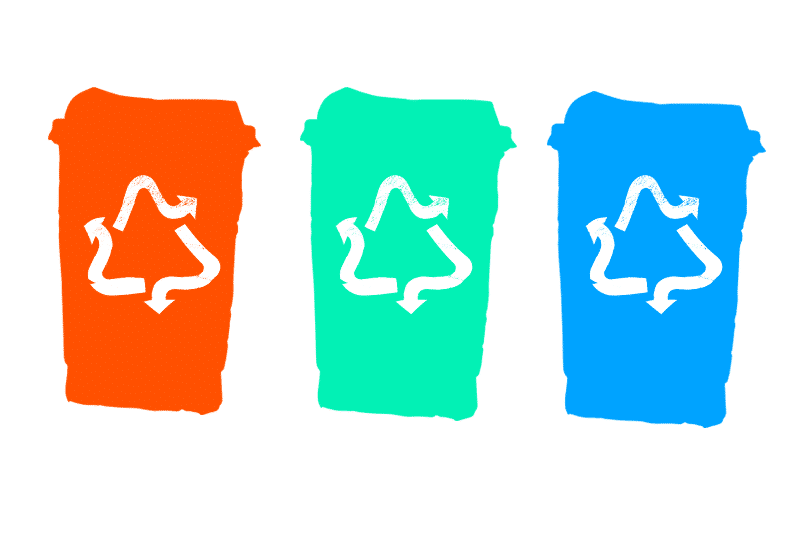 You may not know it, but taxpayers (you and me) pay for 90% of the cost incurred disposing of coffee cups. The plastic lining in cups makes them very expensive to recycle, and the businesses who are responsible for handing them to customers pay just 10% of the bill for dealing with the waste packaging! The report recommends that the producers of this waste takes financial responsibility, not the taxpayer – which is about time!
Coffee cups are used for a matter of moments, but will pollute our planet for centuries to come.
The government need to take heed of this report's recommendations and help end the flow of plastic entering our oceans.
*Who are the Environmental Audit Committee? They are a cross party group of MPs that scrutinize the Government and issue recommendations on environmental matters. The Government don't have to do as the EAC recommends, but they often do. It was the EAC's recommendations of banning microbeads that bolstered government into doing so (the full ban comes into effect this coming July).
---
Article Tagged as: Featured, Oceans, Plastics, 25p charge, coffee cups, disposable, end oceans plastic, greenpeace, latte levy, microbeads, oceans, plastic bag ban, plastic bags, plastic pollution, single use plastics
---
Twitter: @fifinicholls Instagram: @fifinicholls35mm
Other posts by Fiona Nicholls