Plastic pollution in Wales
---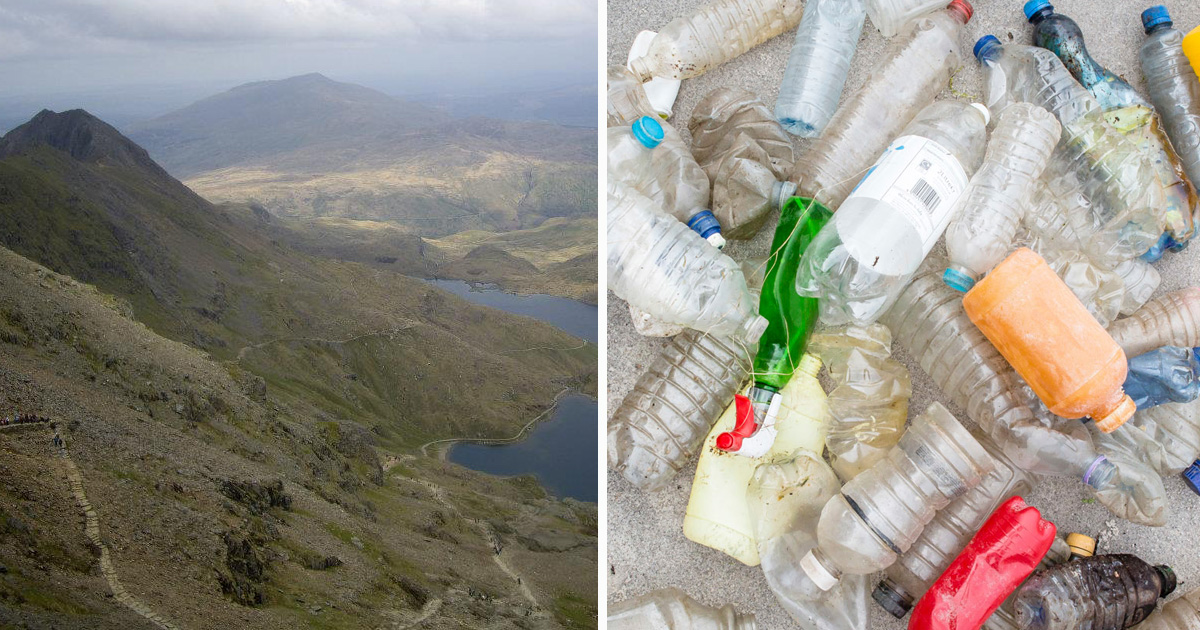 Whales with stomachs full of plastic bags, turtles with straws up their noses and up to 12.7 million tonnes of plastic entering our oceans every year – we're all aware of the environmental problems that plastic can cause.
The Welsh government has been given new powers to introduce taxes on specific issues, and there is strong support from Welsh Assembly Members to use this opportunity for environmental good. But the Welsh government want to hear what the public want too – and are asking for your views.
If we're going to end the flow of plastic pollution into our oceans, action must be taken at the source – and this means reducing the amount of throwaway plastic that is produced in the first place.
Adding a small price increase to polluting single-use plastic items, such as polystyrene packaging or coffee cups, means companies will be forced to think twice about opting for the throwaway option. Also measures like Deposit Return Schemes – where you pay a few pence extra when you buy a bottle, which you get back when you return it to be reused or recycled – can dramatically reduce plastic pollution.
Wales has a reputation for being a green champion within the UK, and was the first nation in the UK to introduce a charge for plastic bags (which has resulted in nine billion fewer bags!) Now the Welsh government has the opportunity to lead the way on plastics again.
If you live in Wales, please sign the petition and ask the Welsh Finance Secretary to take action on plastic pollution!
Other posts by Alice Hunter