Forests, palm oil and the people: Silas' story
---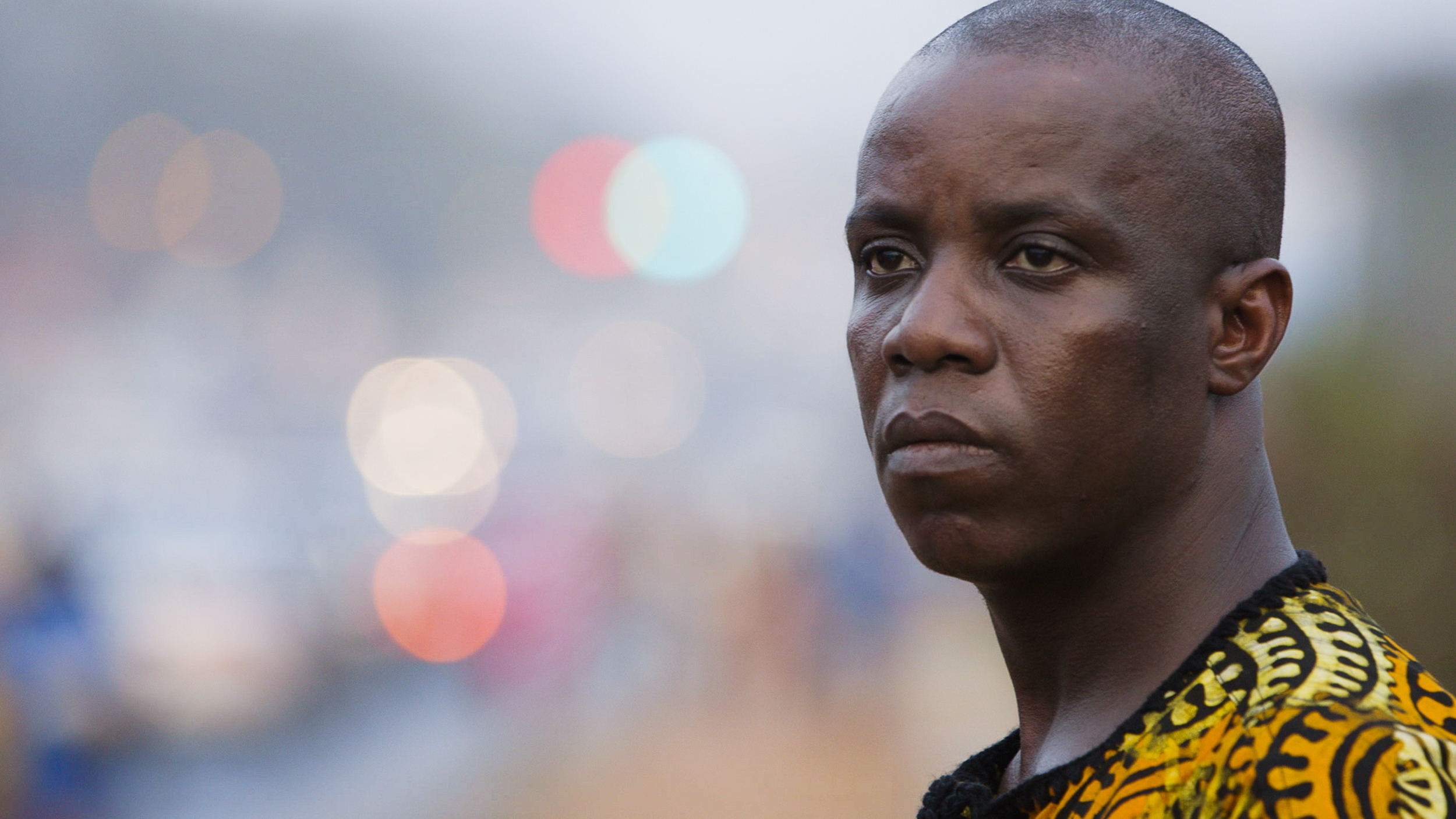 "It was about time ordinary Liberians took a stand on what was happening," says Silas Siakor, a Liberian activist. But Silas himself is anything but ordinary.
Silas the film follows him and the NGO he founded, Sustainable Development Institute (SDI), as they expose the government's lucrative, illegal deals with palm oil companies involving the sale of Liberia's forest land. Alongside his team of investigators at SDI, Silas tirelessly travels the Liberian countryside uncovering the extent of the crime: half of Liberia's forest land, and 25% of the country's entire land mass. 
This is the film that the Liberian government hoped no one would ever see.
For Silas, the heart of the problem is that these lands are already spoken for – by communities like Jogbhan, whose people depend on the forest for their homes and livelihoods:
"The forest is all they've got… they depend on that for medicine, protein, fruits. Their agricultural system all depends on the natural forest around them" Silas says. But when the companies move in, "they become prisoners to the company on their own ancestral land."
"We cannot stand by and allow multinational companies to destroy our forests. Because when they do, when they tear down the trees and strip the land, they tear down our people and strip away their lives."
The phone app TIMBY (This Is My Back Yard), is the quiet star of this film as it allows investigators and citizen reporters alike, whatever their location, to take photos and recordings of the things they witness. The app shifts the balance of power and makes it impossible for people in to avoid the truth.
In the words of Silas, "No more business as usual."
Silas is the closing night film at Human Rights Watch film festival at the Barbican in London, 16 March. Buy tickets >
Other posts by Flo Stuart-Leach