Stop the nuclear bailout!
---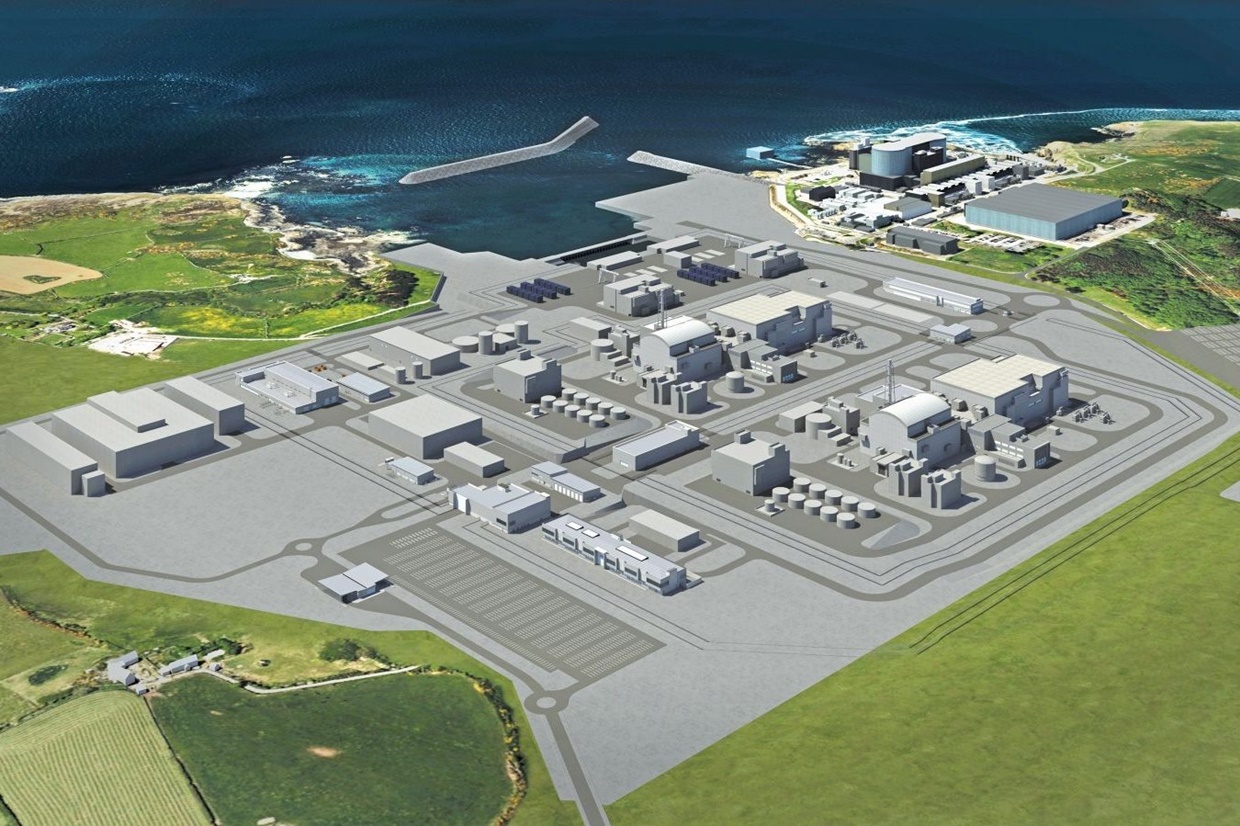 This week Greg Clark, minister for energy, confirmed in Parliament that he is in talks to spend taxpayers' money to bail out a nuclear power station in Anglesey, Wales.
Although he wouldn't reveal it, we know the total cost of Wylfa is set to be up to £20billion, which would make it even more expensive than the much-criticised Hinkley Point C – and £5 billion of it could be funded by the British taxpayer.

How much is too much?
Propping up this dying industry to the tune of billions is nonsensical: as the costs of nuclear are going through the roof, renewables are only getting cheaper.
Even once the power plant is built – it's forecast for some time in the mid-late 2020s – the energy it will produce will be considerably more expensive than offshore wind.
While energy from Wylfa power station might cost £77.50 per megawatt hour , offshore wind projects have been agreed at a rate of £57.50 per megawatt hour in an auction last year. Even with extra costs to make sure we have secure energy, even when the wind doesn't blow (around £7/MWh) this is significantly cheaper. Offshore wind projects will be ready sooner too.
Wondering what happens when the wind doesn't blow? Watch this video

The government's big nuclear flip flops
Not only would the project be a huge drain on public money, it's also a big u-turn for the government who have always insisted that there would be no public funding of nuclear power. The last time the public was consulted on new nuclear power-stations was over 10 years ago, on the basis of no public finances for new nuclear.
Having a financial stake in Wylfa would expose public money to all the many risks of a nuclear power station including costly delays, technical issues and accidents.
But crucially, there is no deal in place yet so we can still reverse these plans. But we'll need more public support to do so.
Please sign and share the petition to get the government to ditch the deal! 
Other posts by Flo Stuart-Leach