Workshops
A revolving workshop series exploring different types of meals, with an Asian spin.
Invite us to do a workshop at your space or event.
Message us on Facebook Or email us
Cooking Through History of Chinese American Cuisine
You will get to enjoy dishes from Michelin star restaurants to American classics that you recreate yourself, all while learning about the history of the Chinese American cuisine in the United States with artifacts like vintage menus and cookbooks.
Mister Jiu's Sea Urchin Cheong Fun, a classic Cantonese dim sum reinvented with high end ingredients.
Danny Bowien's take on a Northern Chinese staple appetizer - Hot and Sour Cucumbers.
Egg Foo Young, an American invented classic.
A sprig of parsley with lightly brewed green tea as palate cleanser.
Hunan pork belly stir fry with rice celebrating the second revival of the Hunan regional food in the Bay.
Homemade fortune cookies and orange slices.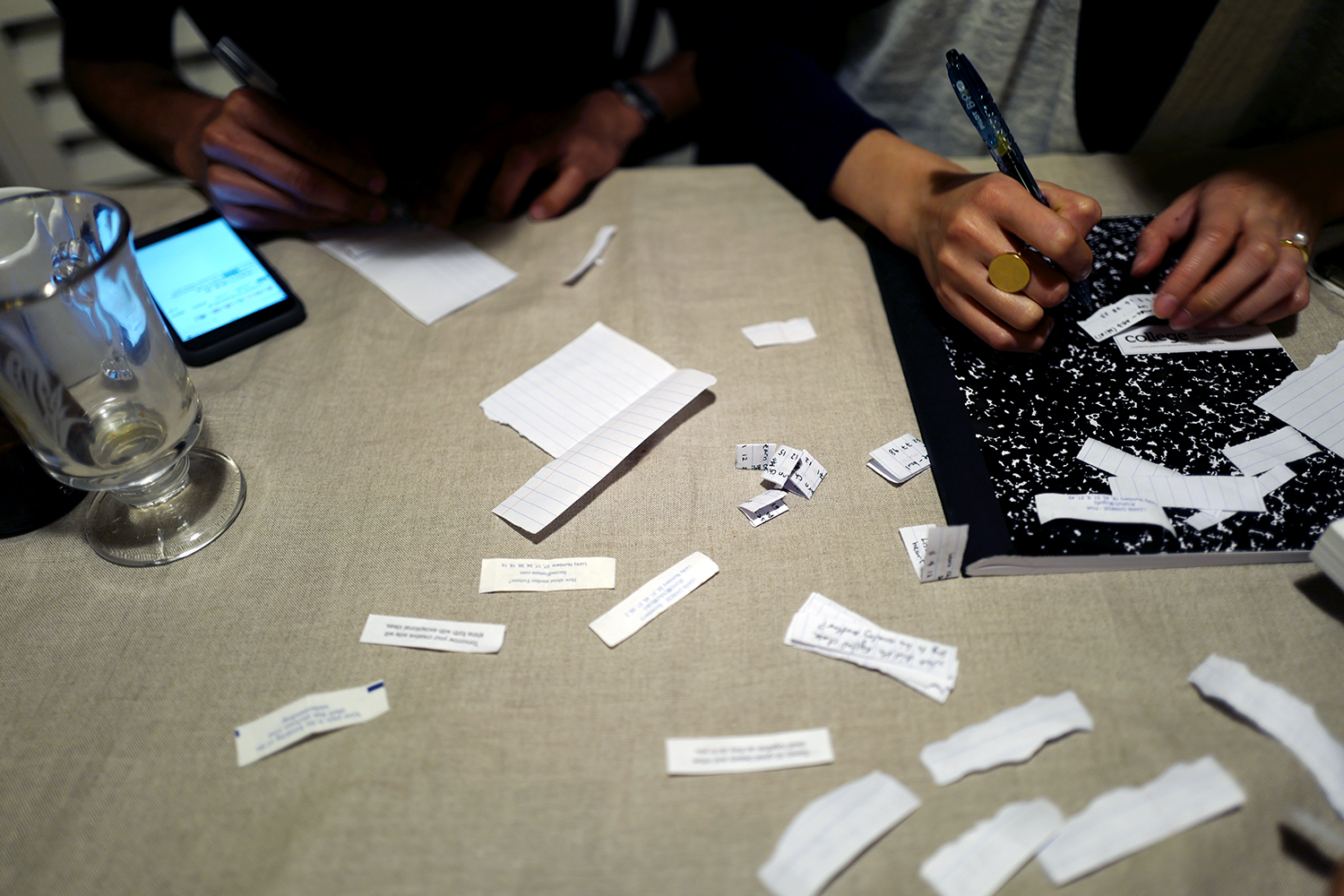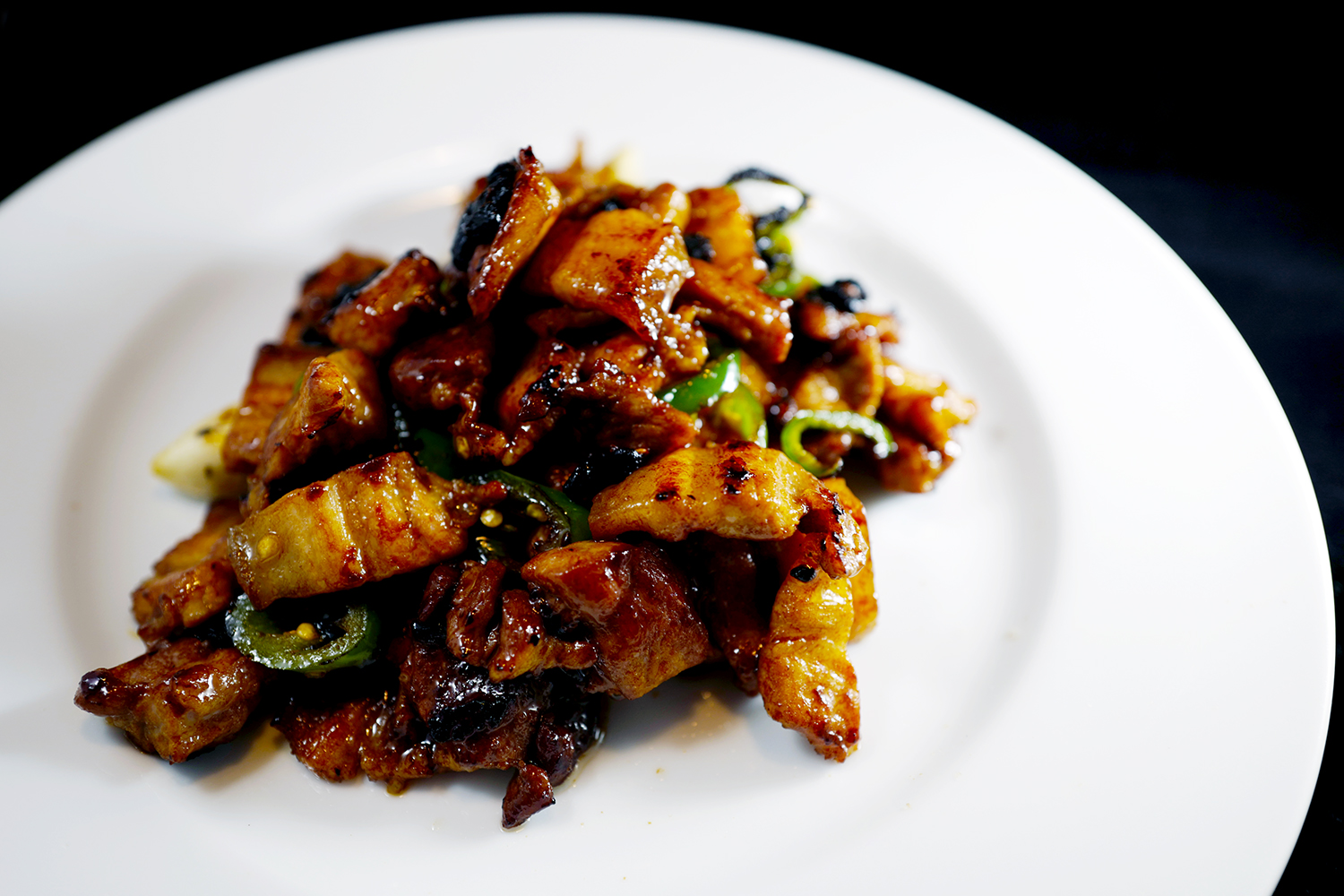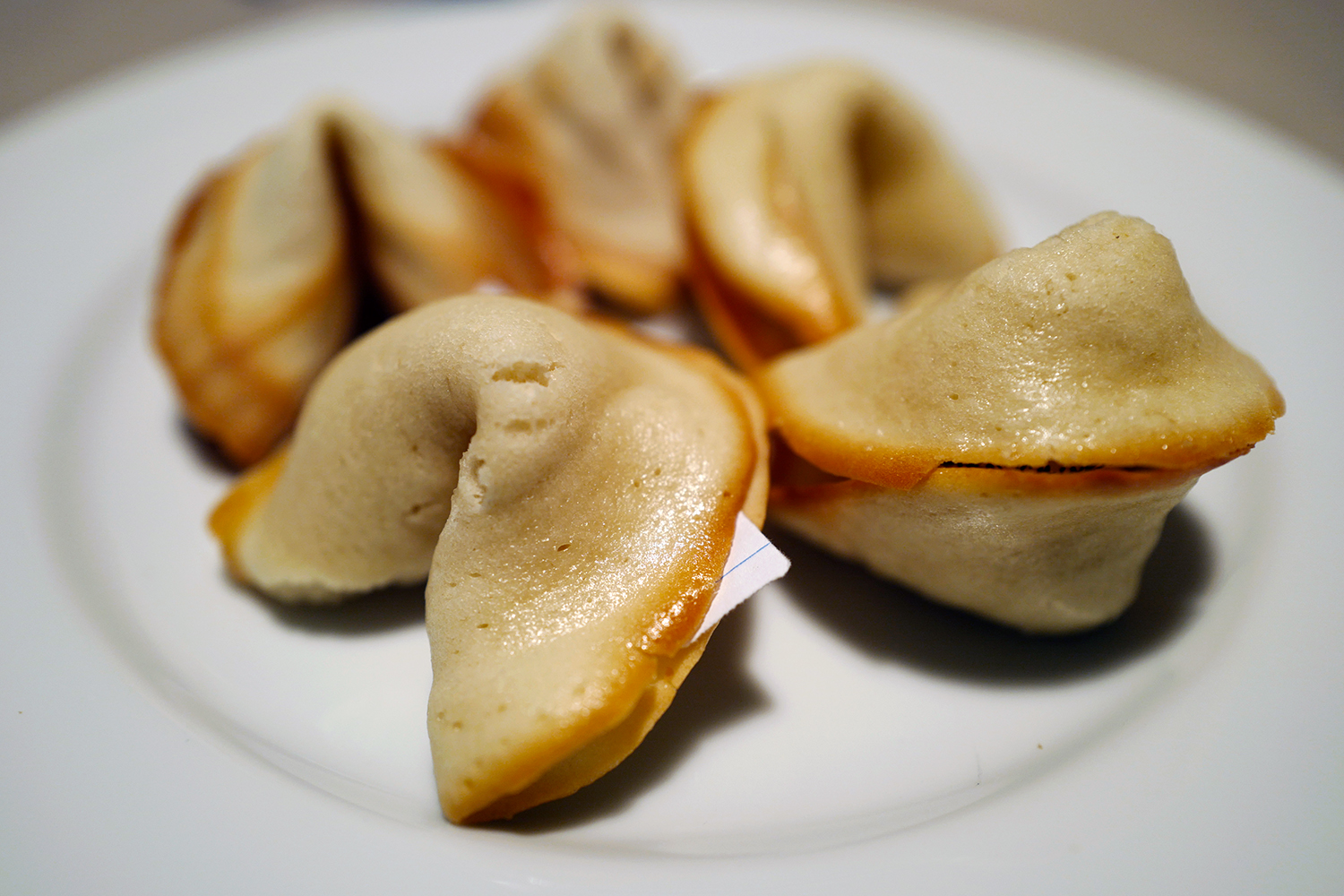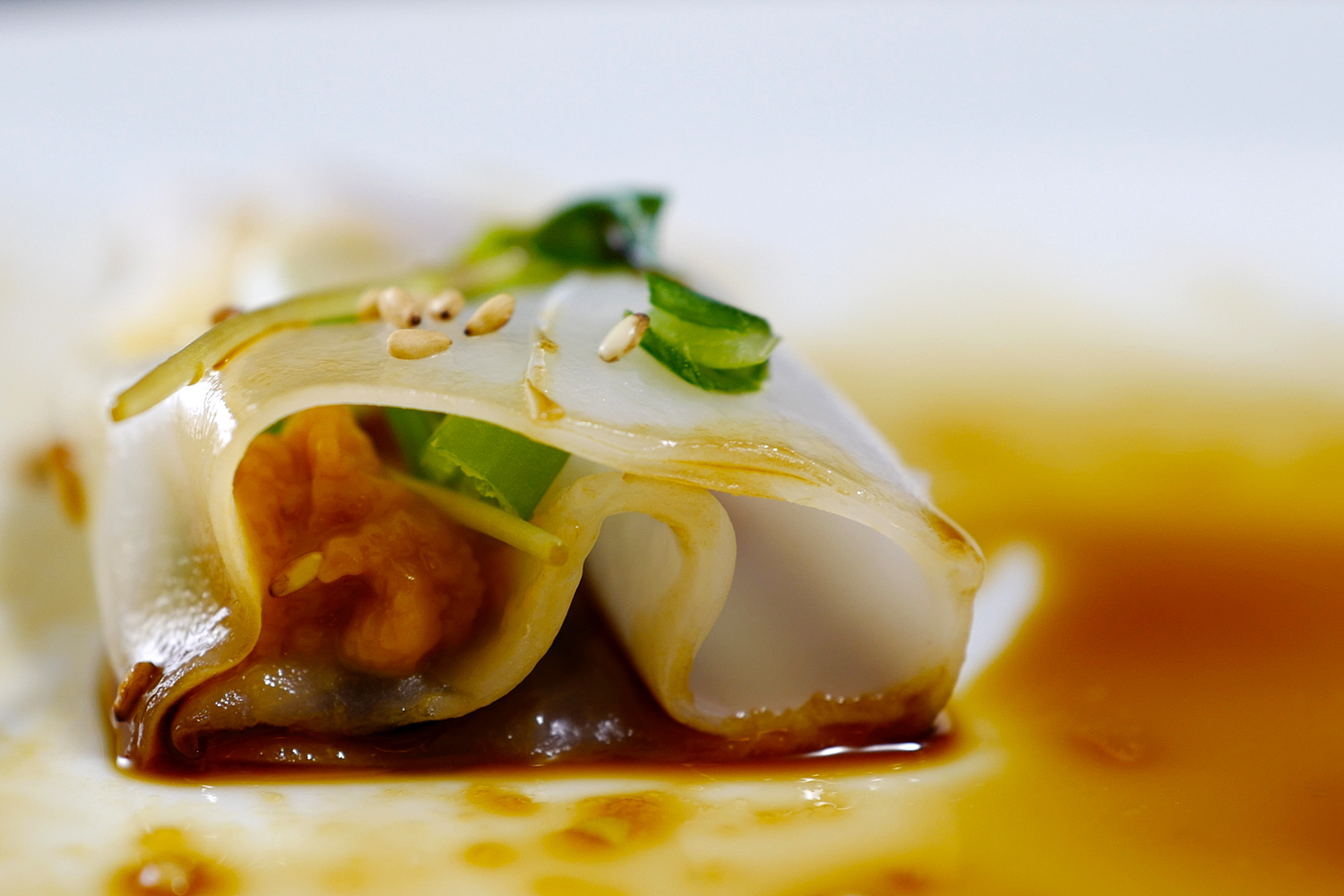 Tofu Family Tree
Learn about the different types of tofu commonly used in Chinese, Japanese, and Korean cuisine.
Silken tofu - A cold dish of silken tofu with spicy garlic, scallion, and pickled greens.
Tofu skin roll - Carrots, wood ear and enoki mushrooms, wrapped in tofu skin, fried.
Fresh tofu skin - A Shanghainese stir fry dish with pickled mustard greens and edamame.
Vegetarian spicy wontons in chili oil - A kabocha filling with fresh shiitake, tofu, vermicelli and napa cabbage.
Oden - Japanese winter one-pot comfort dish, seen on stalls on the street.
Vegetarian Buddhist pot - Buddhists around Asia eat vegetarian only on the 1st and 15th every month and this is a classic option. Braised snow peas, wood ear and shiitake mushrooms in a fermented tofu sauce.
Tofu corn soup - Another classic Buddhist dish seen in temple meals.
Asian Healing Soups at San Francisco Public Library
Using food as a means to achieve balance and harmony within the body.

Facebook Asian Pacific Islanders Employee Group Noodle Dinner in San Francisco Chinatown
An intimate noodle-making class and dinner learning different types of Chinese noodles and how they were re-interpreted in neighboring Japan and Korea. All proceeds from donations went to Asian Law Caucus, Asian Women's Shelter, or Gay Asian Pacific Alliance.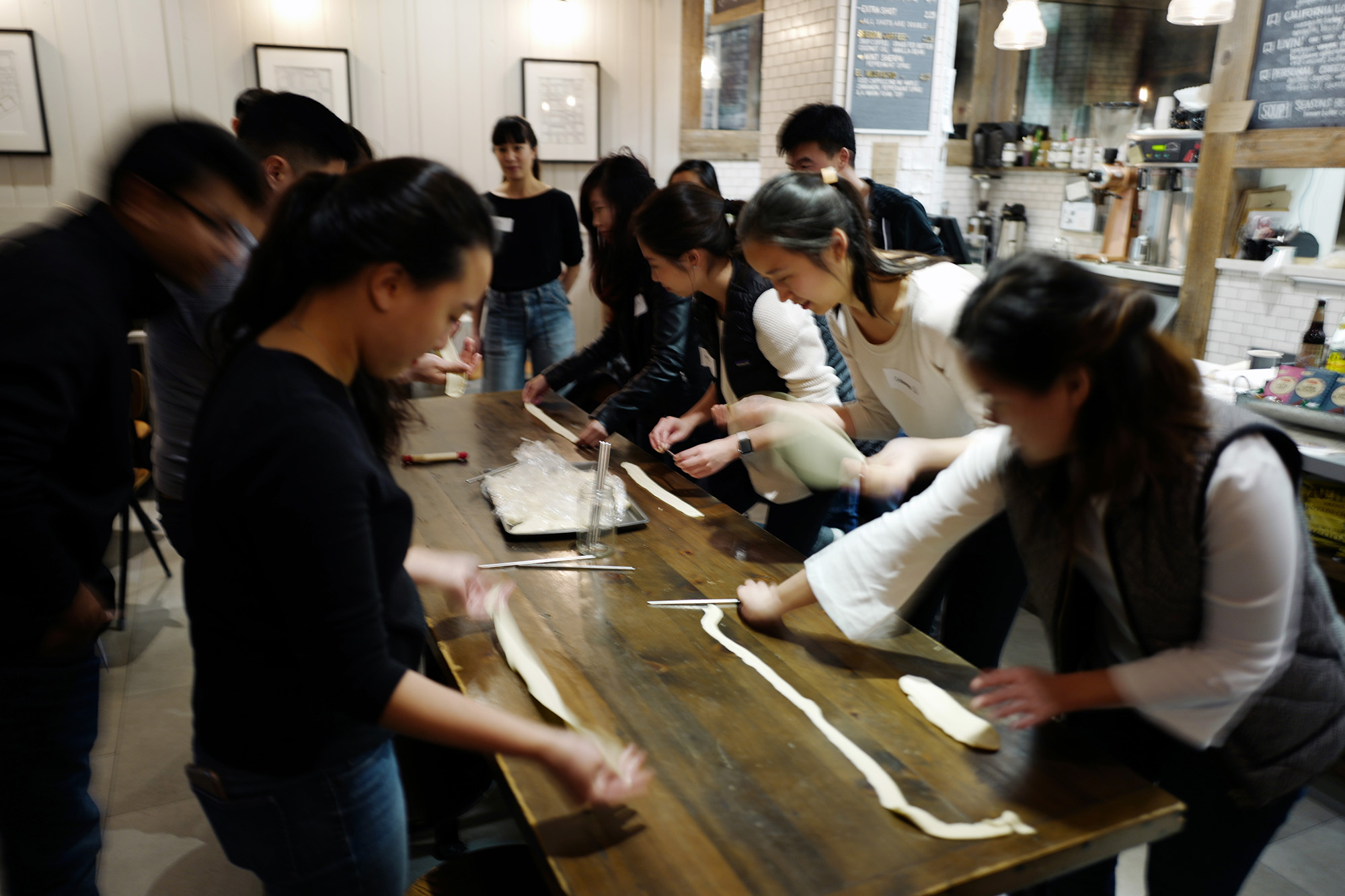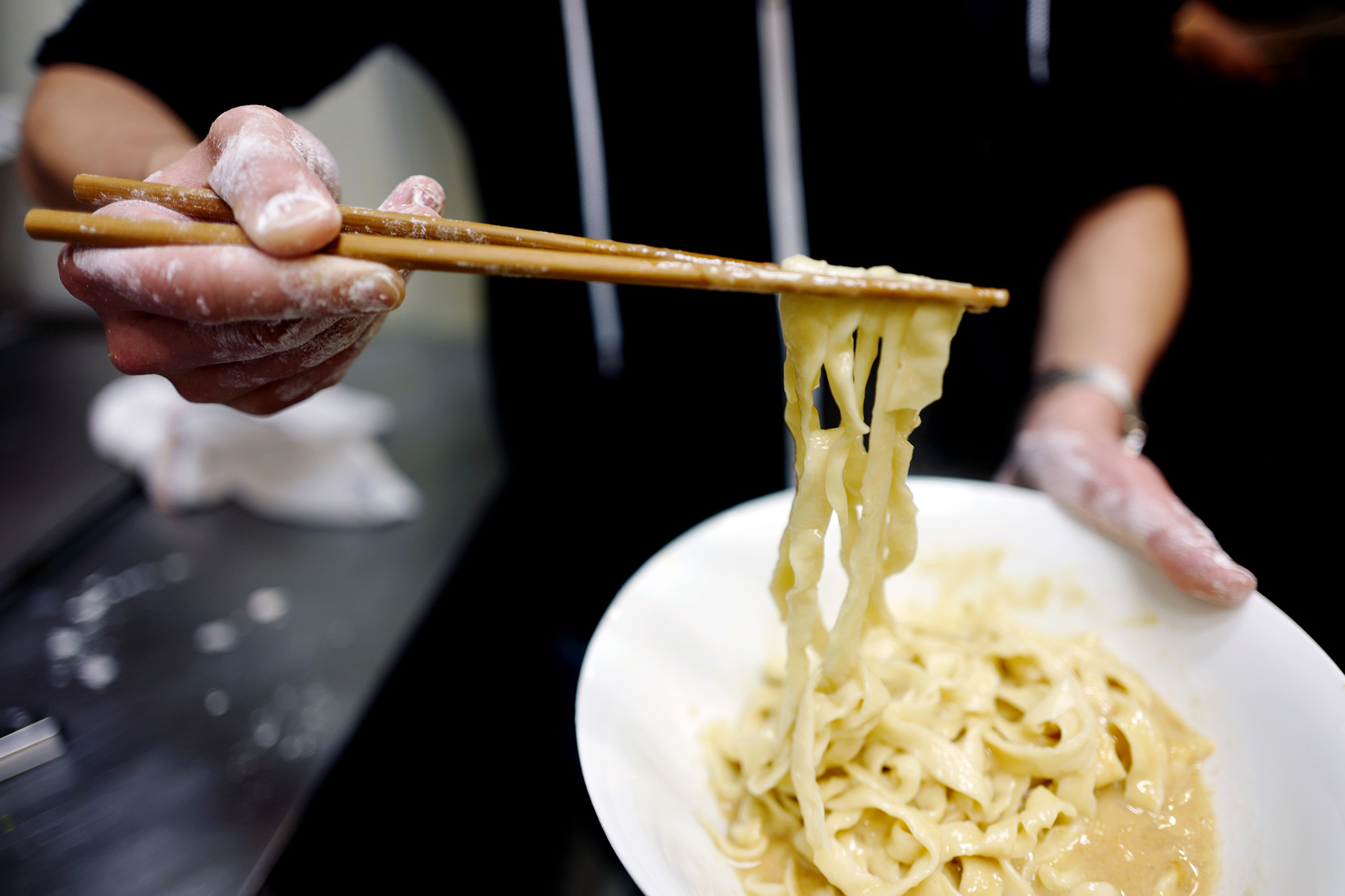 Chinese Shaanxi Biang Biang Noodles
Freshly made noodles, ground chili pepper, black vinegar, soy sauce, drizzled with hot oil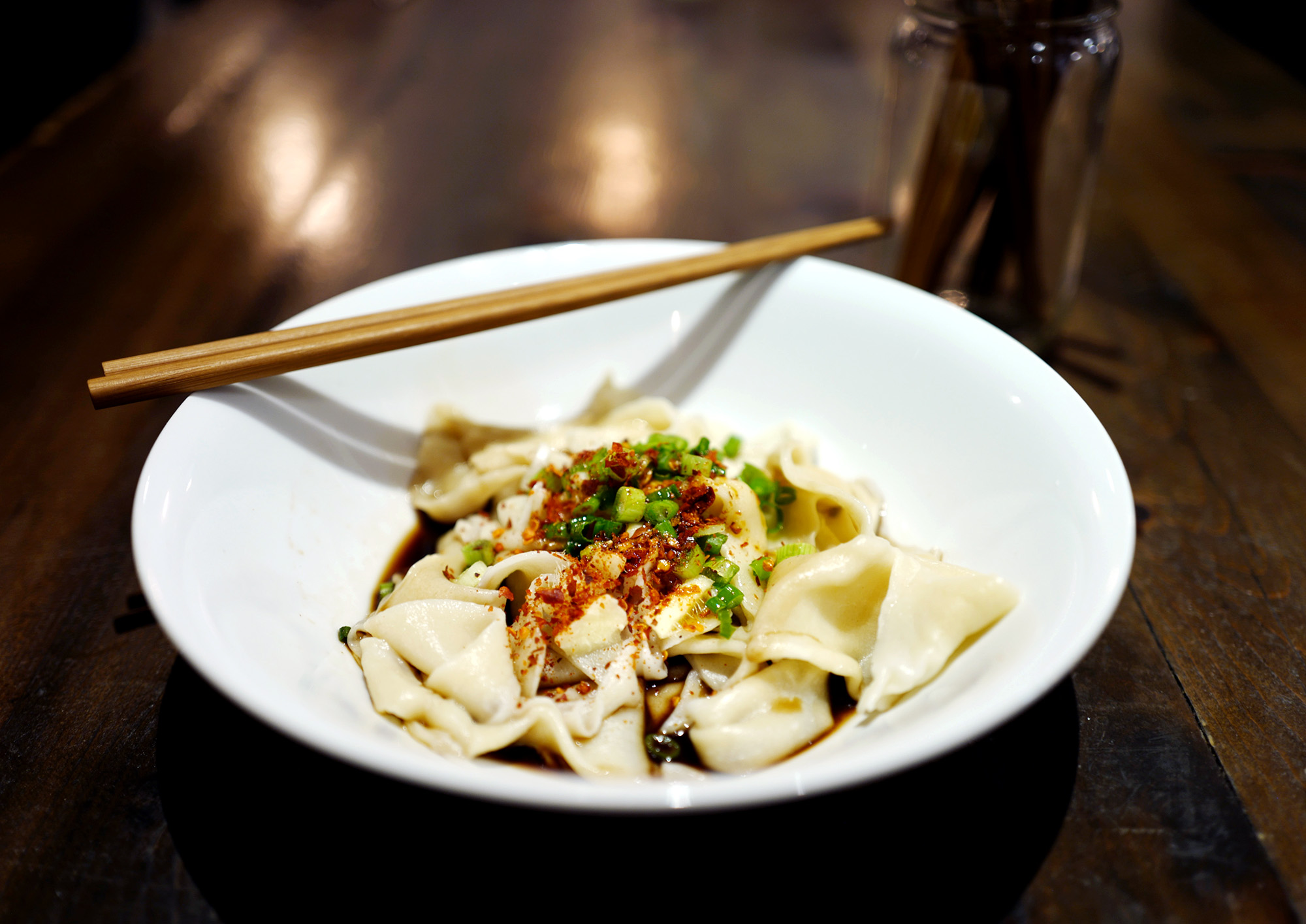 Japanese Style Tantanmen
Ground pork, sesame paste, hot chili oil, sesame oil, and a secret paste you will only find out how to make when you come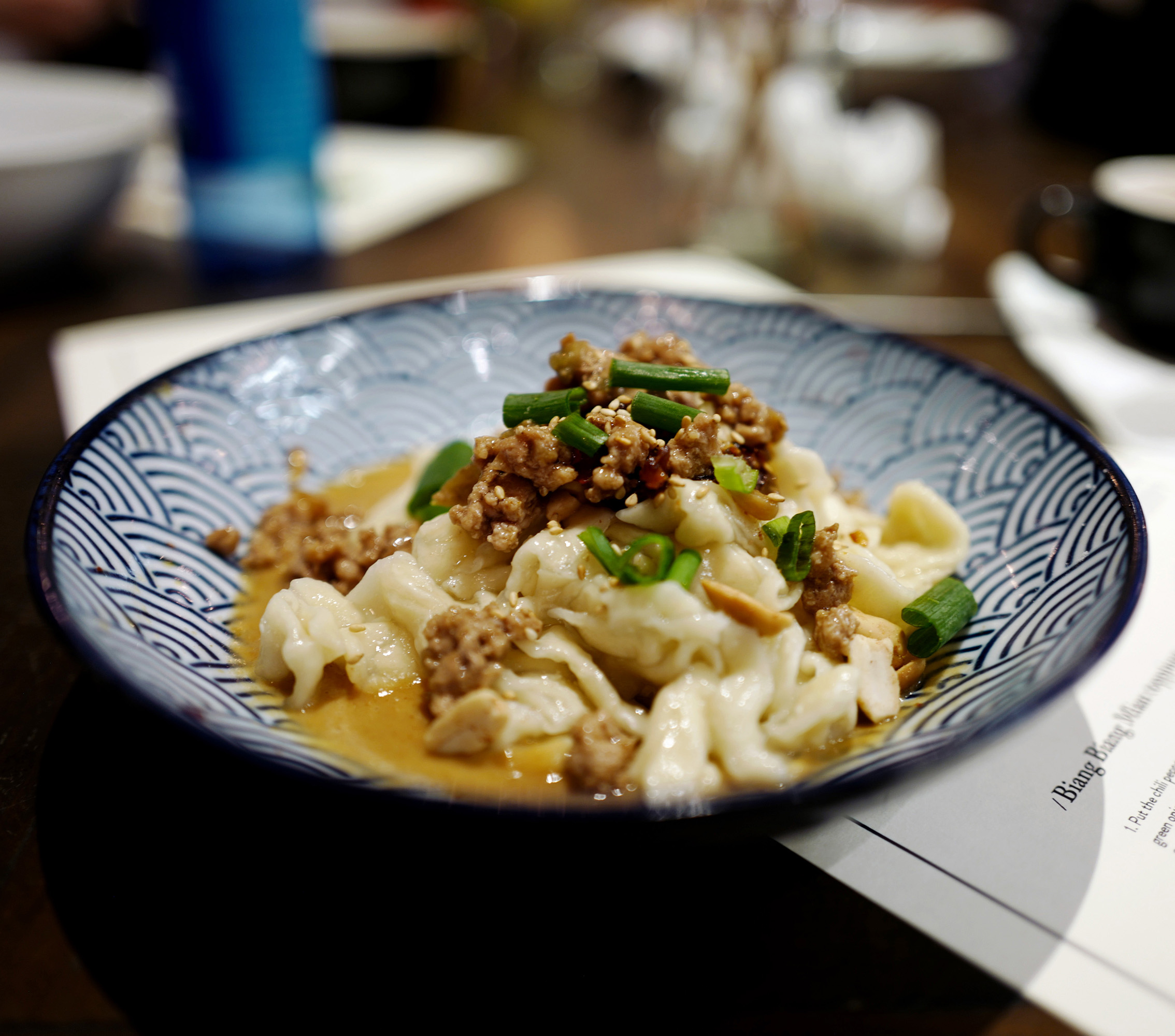 Korean Style Jajangmyeon
Chunjang, vegetables, diced pork, and cucumber for garnish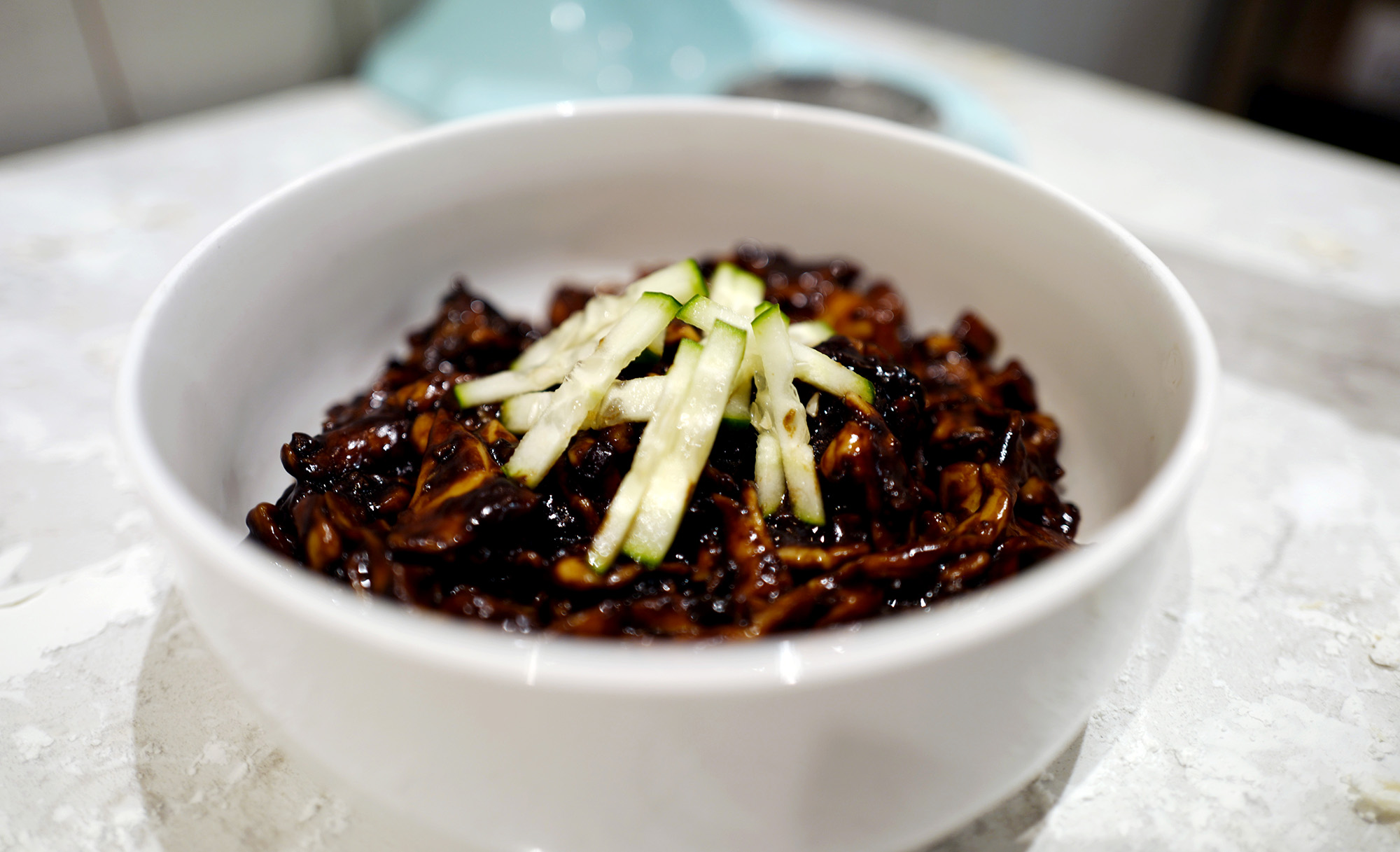 Invite us to do a pop-up at your space or event.
Message us on Facebook Or email us