Every year on the 22nd May the diversity of our natural world is celebrated. Whether you pay extra attention to the insects crawling in your garden or join a local group to help with a park or beach clean up, there are lots of ways to mark this special day!
Here in the UK we are currently on a scientific tour around Scotland, raising awareness about the impact plastic has on our oceans - you can see some recent photos below. But beautiful wildlife and natural beauty can be found around the world as our images show.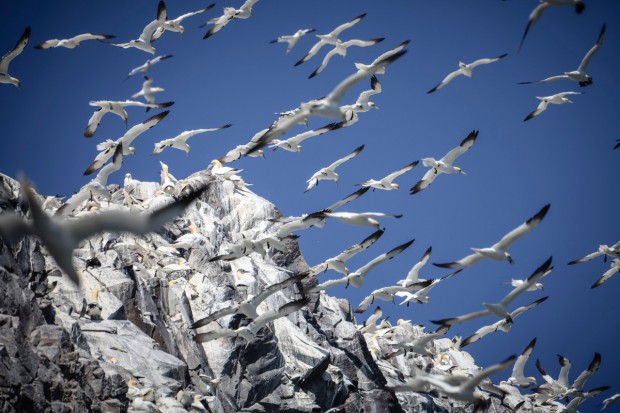 Gannets at Bass Rock in Scotland. Greenpeace is there working on the campaign to highlight the problem of ocean plastics. Studies have shown that 90% of seabirds have ingested plastic.
© Kajsa Sjölander / Greenpeace 2017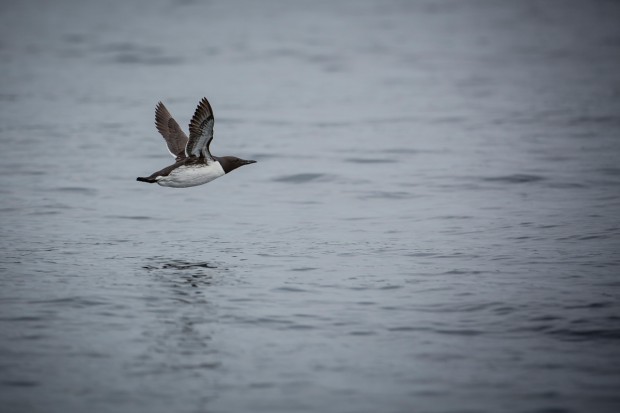 Guillemot on the Isle of May in Scotland
© Kajsa Sjölander / Greenpeace 2017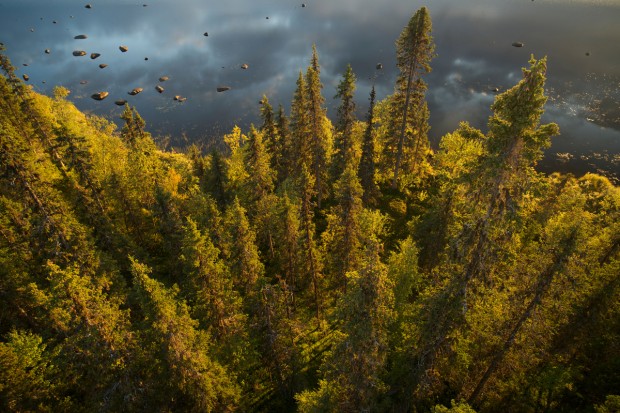 Nordic forest in Sweden. Muddus National Park.
© Markus Mauthe / Greenpeace 2010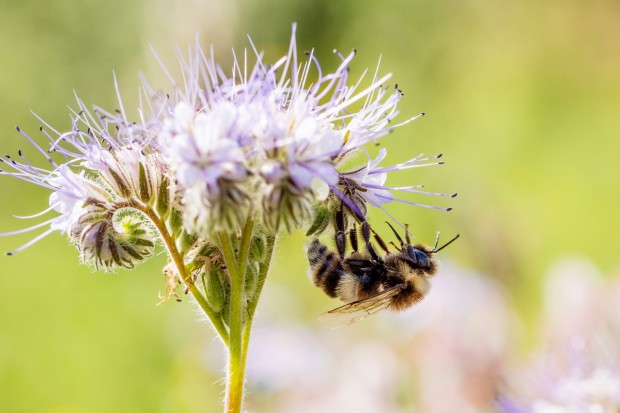 Close up of bumblebee on Phacelia flowers, bee friendly plant and used as green manure.
© Axel Kirchhof / Greenpeace 2013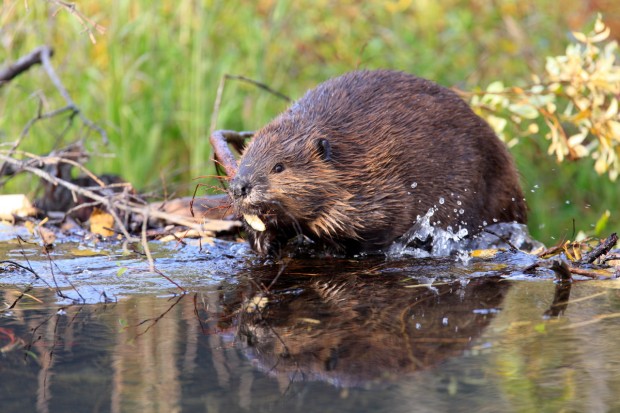 North American Beaver in Alaska's Boreal Forest.
© Bernd Roemmelt / Greenpeace 2007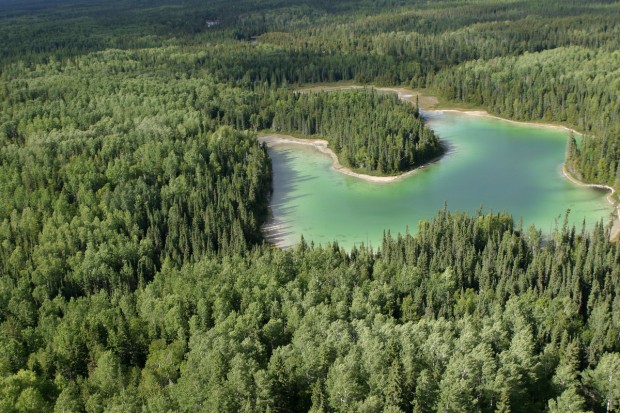 Kenogami forest of Northern Ontario - East of Thunder Bay between Terrace Bay and Geraldton, Canada
© Greenpeace / Andrew Male 2005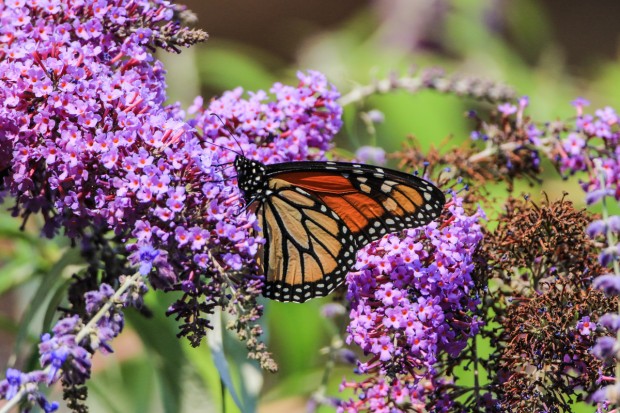 Monarch butterfly (Danaus plexippus).
These short lived insects migrate to Mexico each year, but no single butterfly completes the return journey. Instead four different generations are born throughout the year and each completes a segment of the round trip. They can fly at between 20km and 40km an hour, and make use of updrafts of warm air called thermals to rise high into the air and slowly glide down. This endangered species has been negatively impacted by herbicides, human disturbances, and predation.
© Dave Taylor / Greenpeace 2015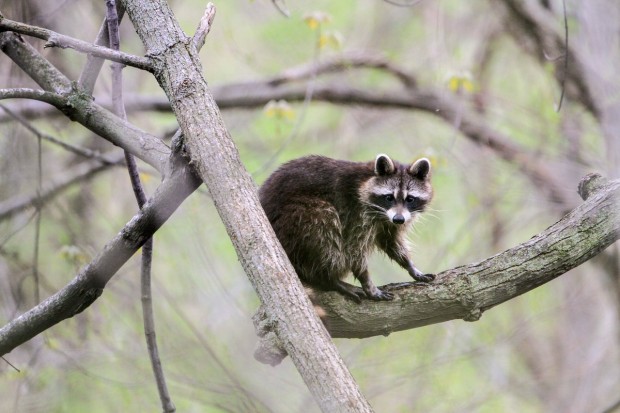 Raccoon (Procyon lotor).
These versatile omnivores are often found at the edge of the water using their dexterous paws to snare creatures in the water. These highly intelligent mammals have keen senses, particularly making use of their sense of touch. Related females form social strong groups, while unrelated males form smaller looser social groups.
© Dave Taylor / Greenpeace 2014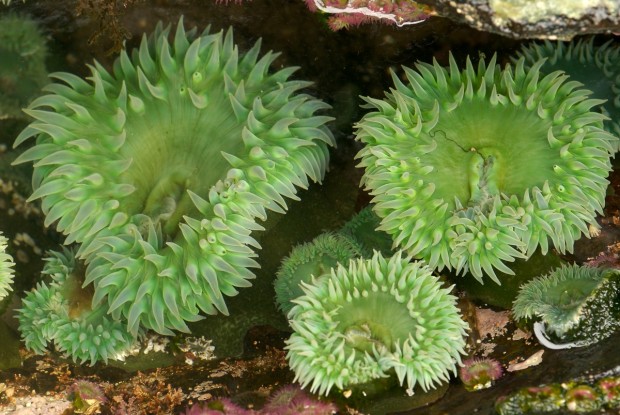 Sea anemones in British Columbia, Canada.
© Markus Mauthe / Greenpeace 2007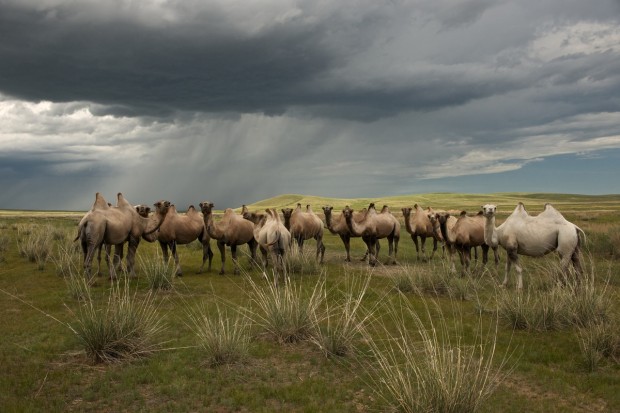 Camels in the steppe of Mongolia.
© Markus Mauthe / Greenpeace 2013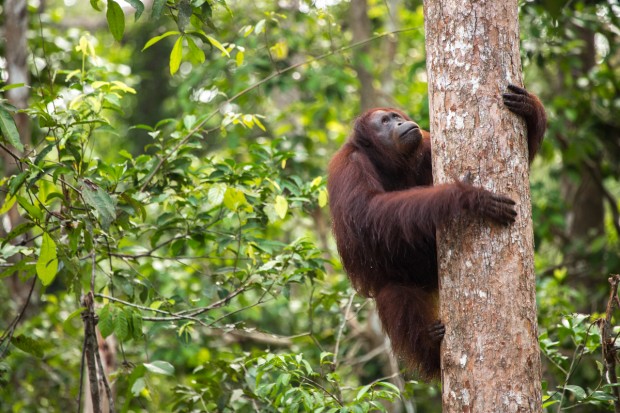 Fifteen year-old female orangutan, Ranesi, climbs a tree at Kaja island in Borneo Orangutan Survival (BOS) Foundation, Nyaru Menteng, Central Kalimantan.
© Bjorn Vaugn / BOSF / Greenpeace 2013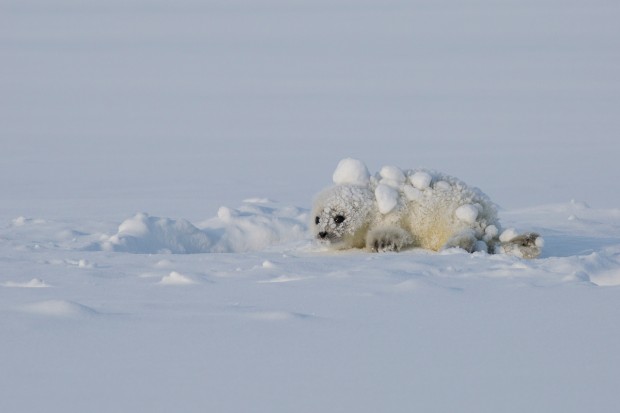 Young seal pup in the snow in Svalbard.
© Nick Cobbing / Greenpeace 2016