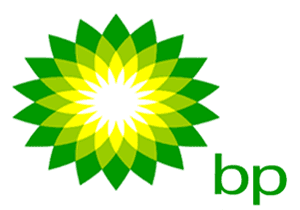 BP branding
SANE BP is an umbrella group for BP investors who are concerned about climate change, and currently includes Greenpeace, the US Public Research Interest Group and many individual socially responsible investors. SANE BP offers intelligence, advice and encouragement to BP shareholders, large and small, who share our aim to move the company away from damaging oil exploration, and towards renewable energy.
Conceived in 1999, SANE BP has taken an active part in BP's AGM for three years. In 1999 we attended the AGM, distributed information and asked questions. In 2000, with US investor Trillium Asset Management Corporation we put forward a resolution calling on BP's Directors to cancel planned oil developments in the Arctic National Wildlife Refuge and to invest the capital in its solar arm, BP Solarex. We won 13.5% of the vote, an unprecedented result for a resolution of this kind.
This year we have once again submitted a shareholder resolution to the BP AGM, which takes place on 19 April 2001. The resolution asks BP's Directors to publish a report outlining how BP will make the transition from fossil fuels to renewable energy.