I am fascinated by chimpanzees, these most human-like mammals that nurse their babies until they are three years old, use simple tools like twigs to poke into ant nests and noisily communicate with the rest of their troop.
So to see their habitat in south west Cameroon under threat by a US company's controversial plans to establish a palm oil plantation is heartbreaking.
The Herakles Farms project was first announced in 2009, claiming that land of little conservation value would be converted. But a new study, conducted by the Dschang University in Cameroon in collaboration with Göttingen University (Germany) and supported by Greenpeace has found that the area is home to the chimpanzee, the forest elephant and other rare species like the endangered drill. These pictures taken by various photographers document Cameroon's biodiversity and the development of palm oil plantations by Herakles Farms which pose a threat not only to wildlife but to local communities who live of the forest as well.
You can take action and email the CEO of Herakles Farms, demanding that he drops his company's plans to tear down these areas of Cameroon's rainforest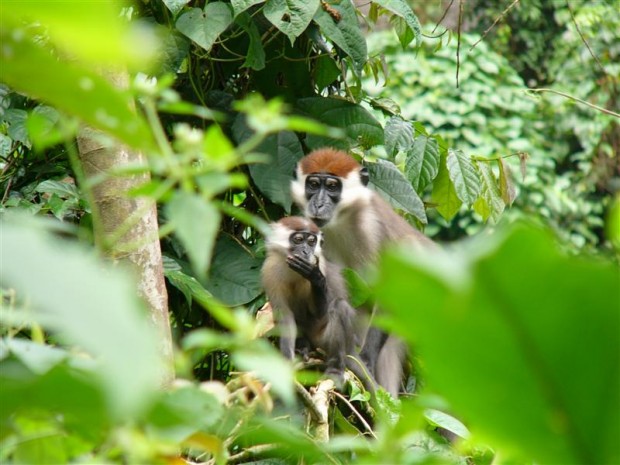 Red capped mangabeys in Mefou National Park, Cameroon. © Filip Verbelen/Greenpeace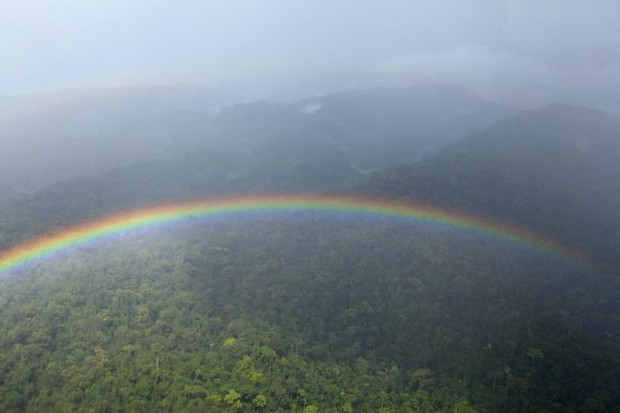 A rainbow is seen above the coastal rainforest of Cameroon. This forest, at the fringe of the Congo Basin, is a biodiversity hotspot, home to endangered species including chimpanzees and forest elephants. © Alex Yallop/Greenpeace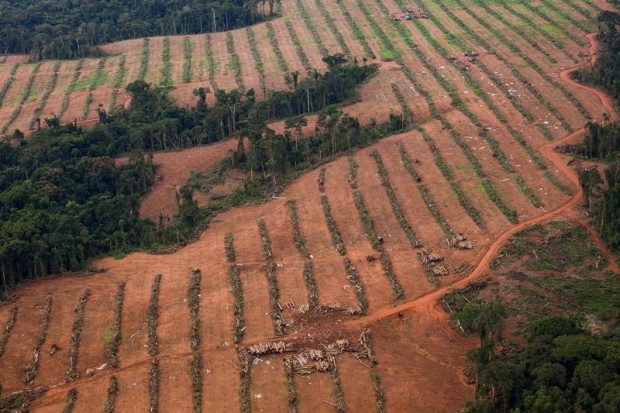 This oil palm nursery is managed by Herakles Farms. © Jan-Joseph Stok/Greenpeace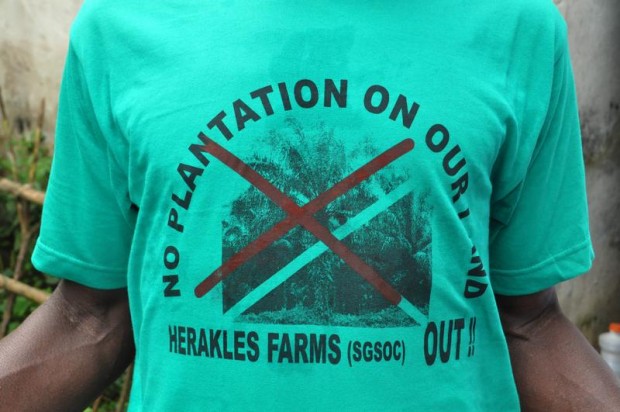 A man wears a t-shirt protesting against Herakles Farms plans to create a large palm oil plantation in south west Cameroon. © Jean-Pierre Kepseu/Greenpeace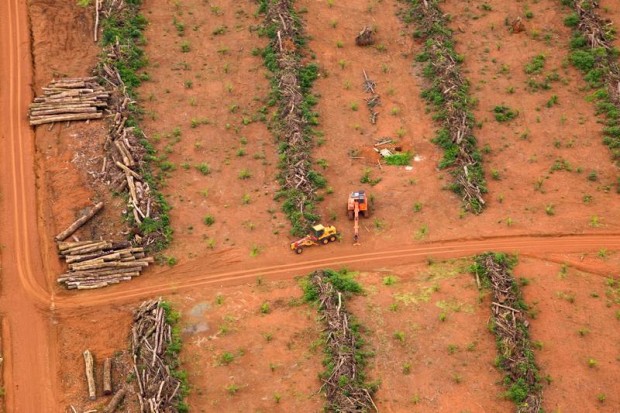 This oil palm nursery is managed by Herakles Farms, who has previously claimed its project would convert an area of little conservation value. © Jan-Joseph Stok/Greenpeace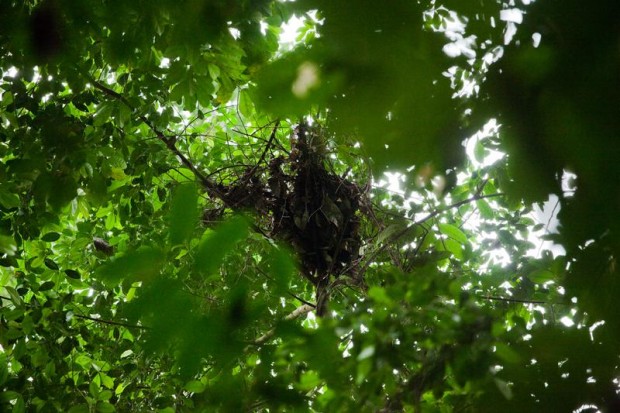 A nest made by a chimpanzee in the Nguti forest near New Konye. Recent field research carried out by Greenpeace also found evidence of chimpanzee nests, including this one, in the proposed Herakles Farm plantation zone. © Jan-Joseph Stok/Greenpeace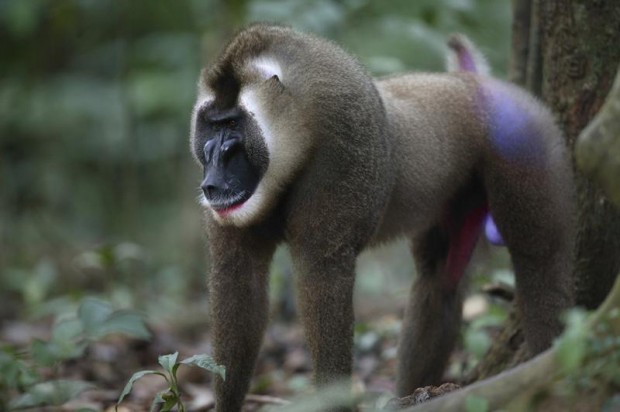 An adult drill at the Pandrillus Drill Sanctuary, Nigeria. © Cyril Ruoso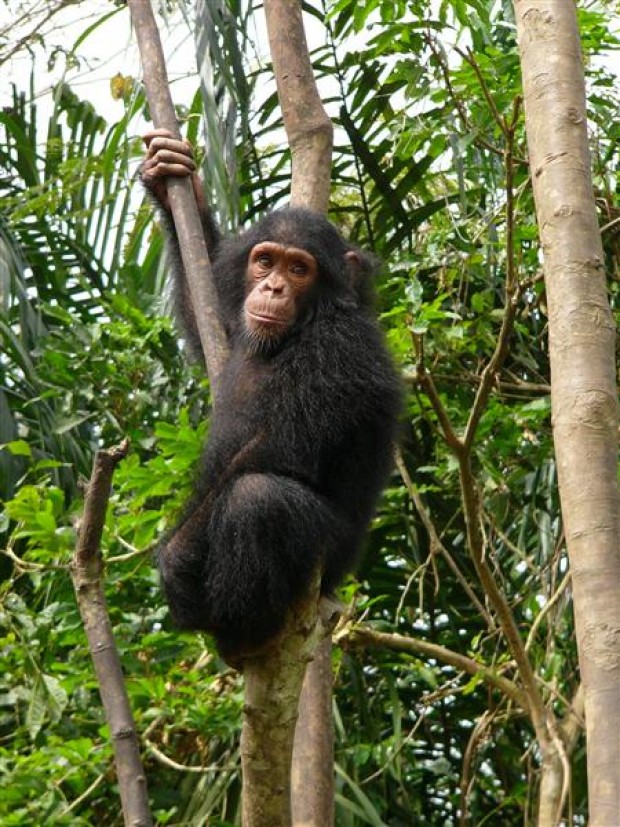 Chimpanzee hanging in a tree, Mefou National Park, Cameroon. © Filip Verbelen/Greenpeace