On 15 September we will haul a giant people-powered polar bear through central London. Aurora is part protest, part performance - all Arctic. She is a giant super-puppet - the size of a double decker bus - and her fur carries the names of each and every member of the movement to save the Arctic.
See her transformation over the past couple of months from a design into a giant marionette.
You can walk with her on 15 September - find out more here.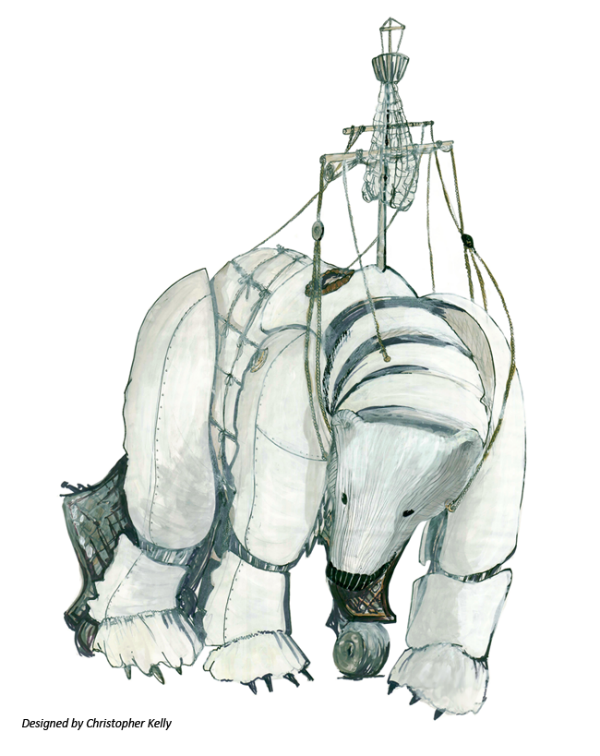 The artist's impression © Christopher Kelly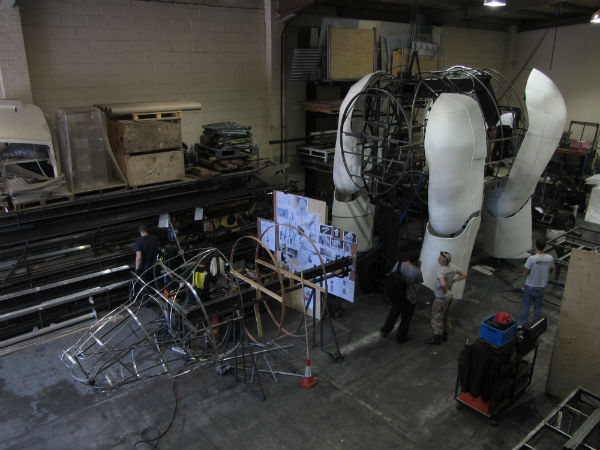 In the workshop the structure is beginning to take shape. © Greenpeace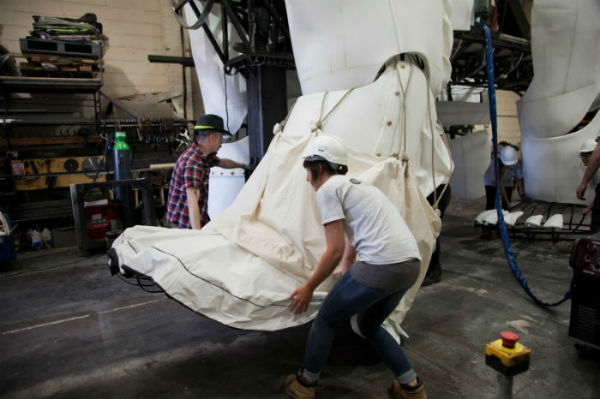 Attaching one of Aurora's legs. Two puppeteers will work each foot to create a polar bear's slightly lazy curved gait. © Greenpeace / Kristian Buus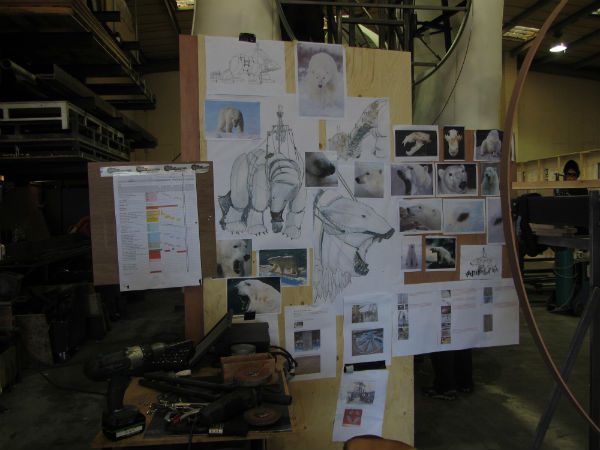 The inspiration images for Aurora have a central place in the workshop. © Greenpeace / Kristian Buus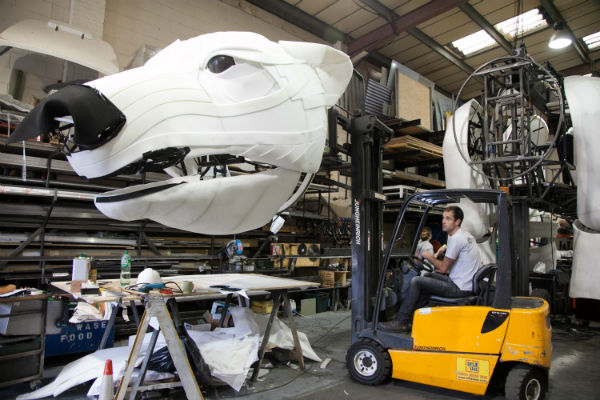 Raising Aurora's head using a forklift truck to test the counter weighting system inside the structural steel chassis. © Greenpeace / Kristian Buus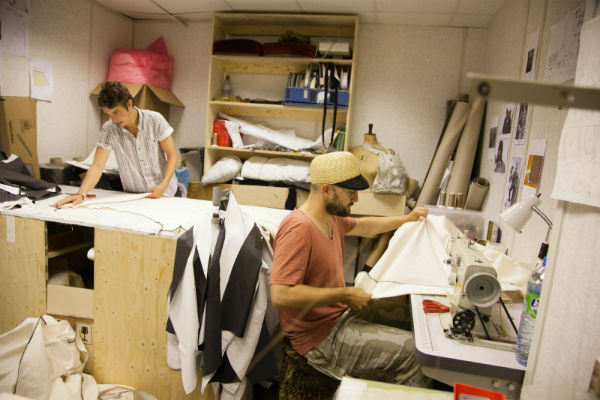 Designer Christopher Kelly (right) and a volunteer work on the fabrics that make up Aurora's fur. © Greenpeace / Kristian Buus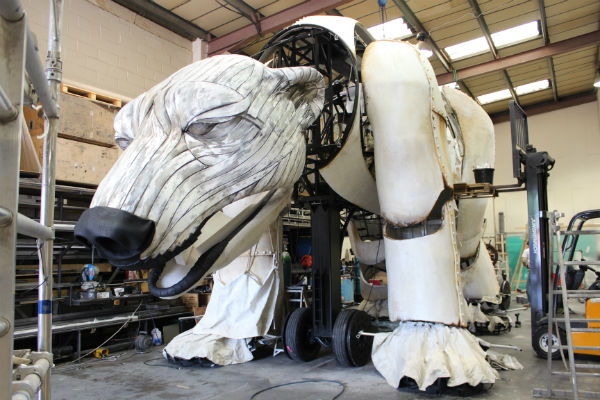 Aurora's head and limbs are now in place. © Louise Alexander
To see Aurora live and in action, join the parade on 15 September. Get involved.